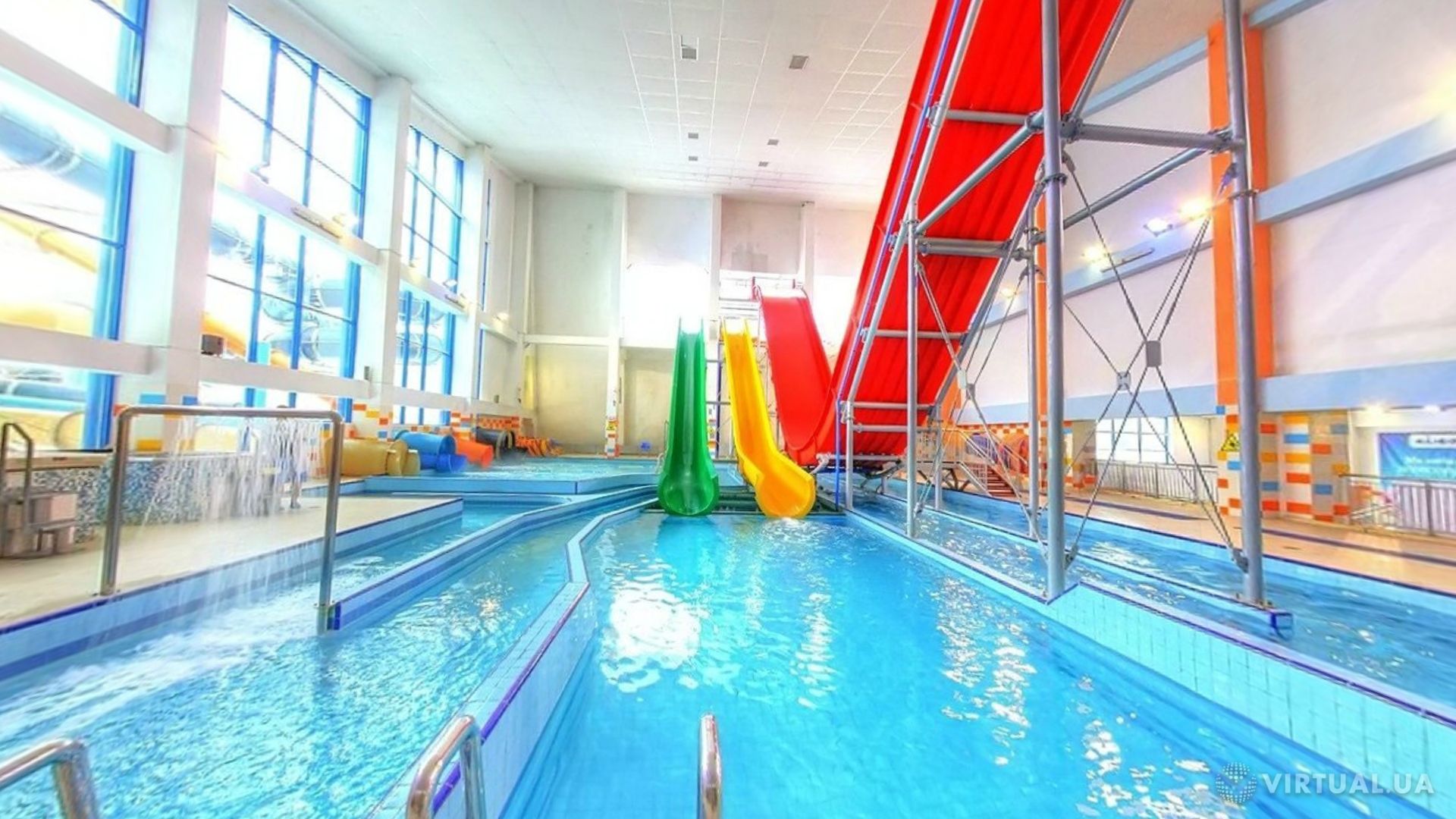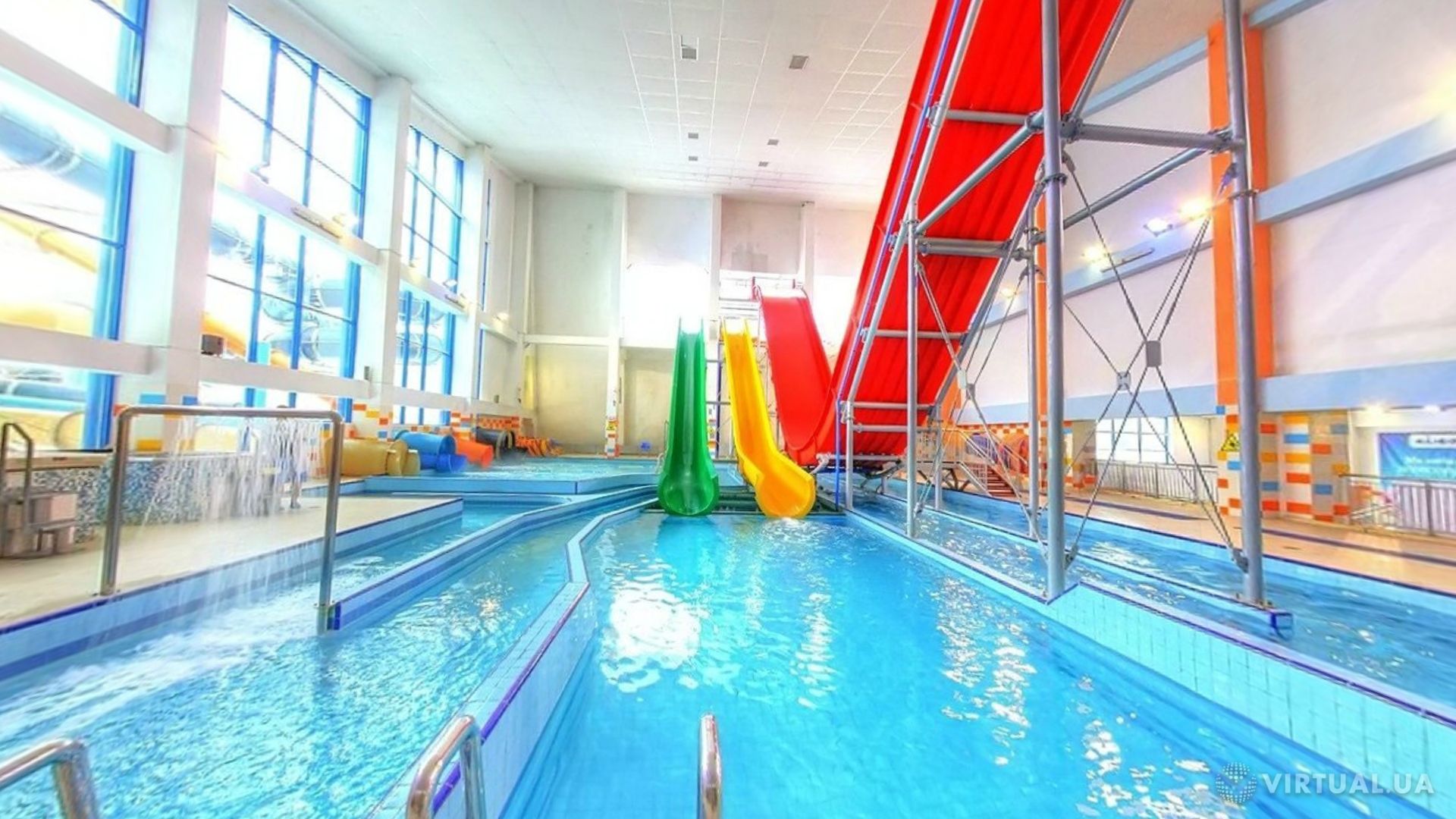 Water Park Pljazh , photo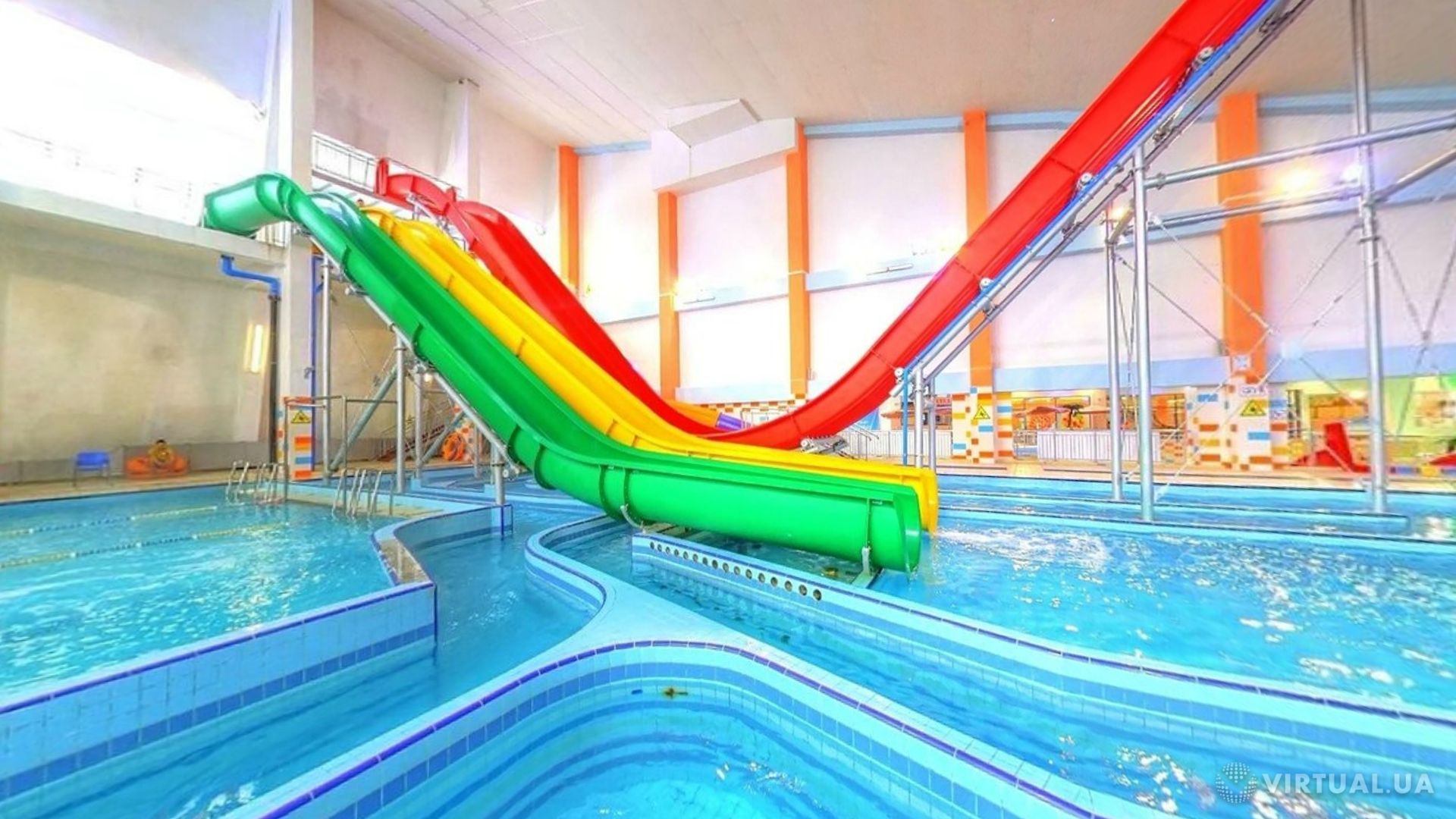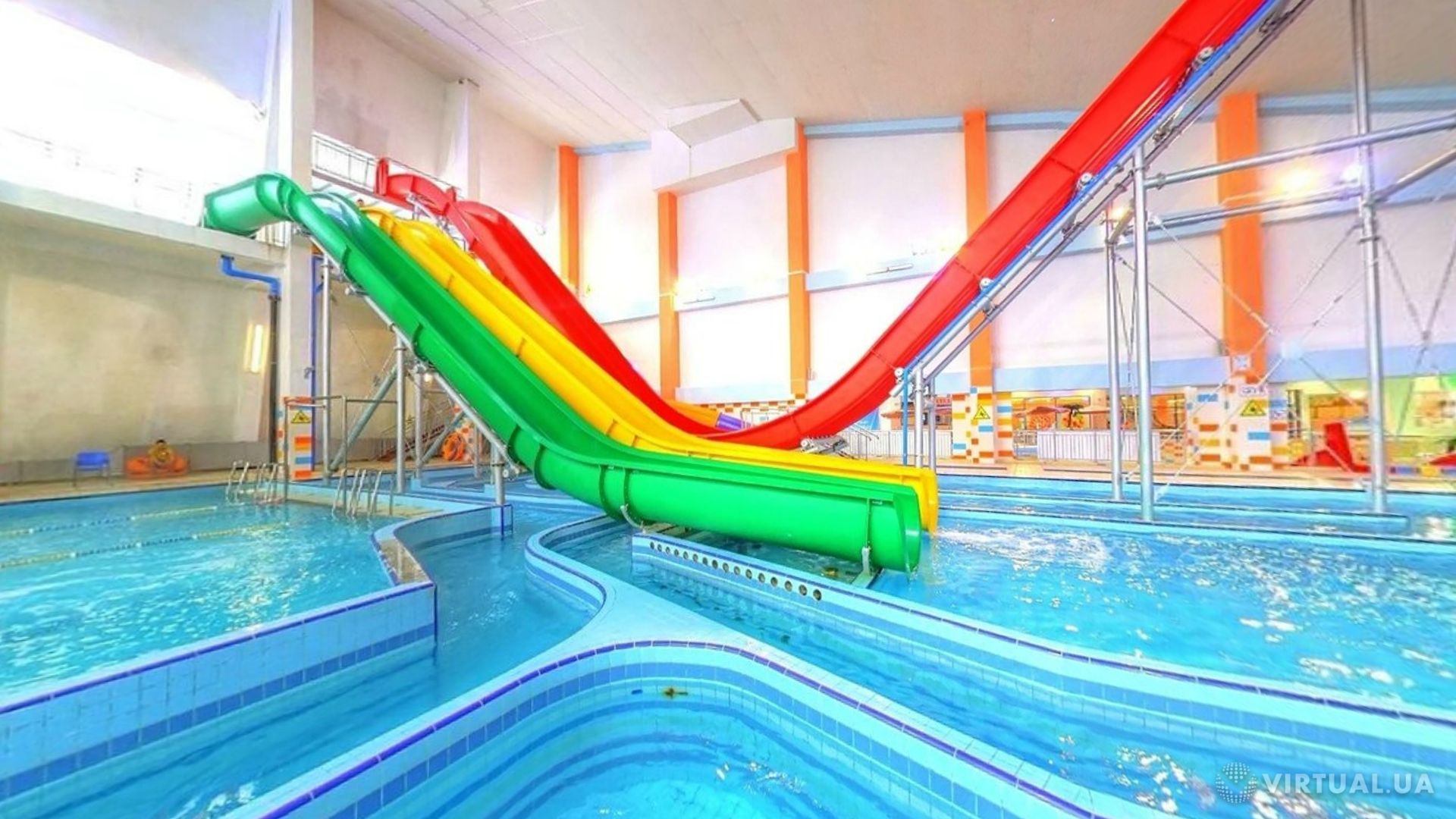 Water Park Pljazh , photo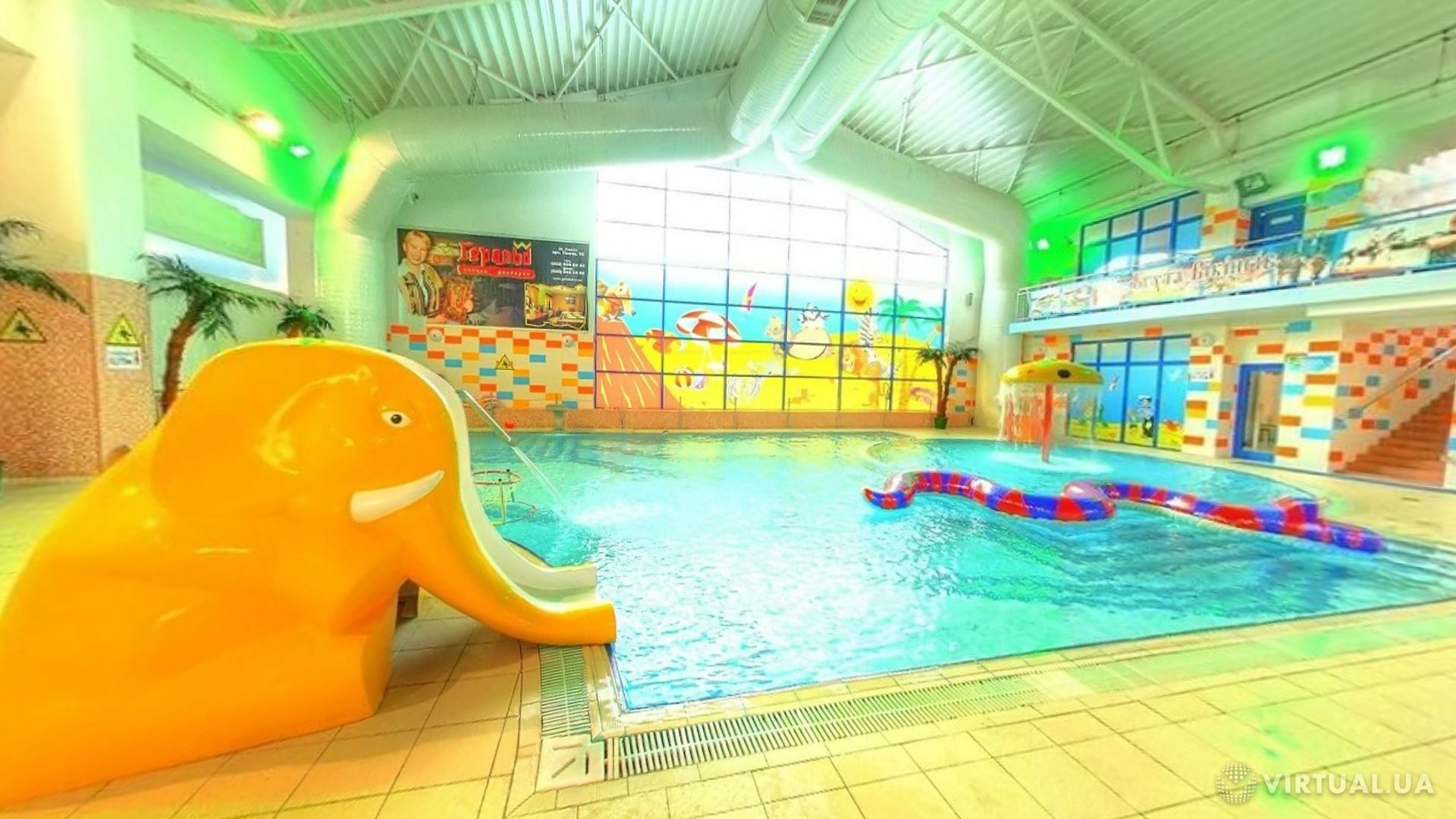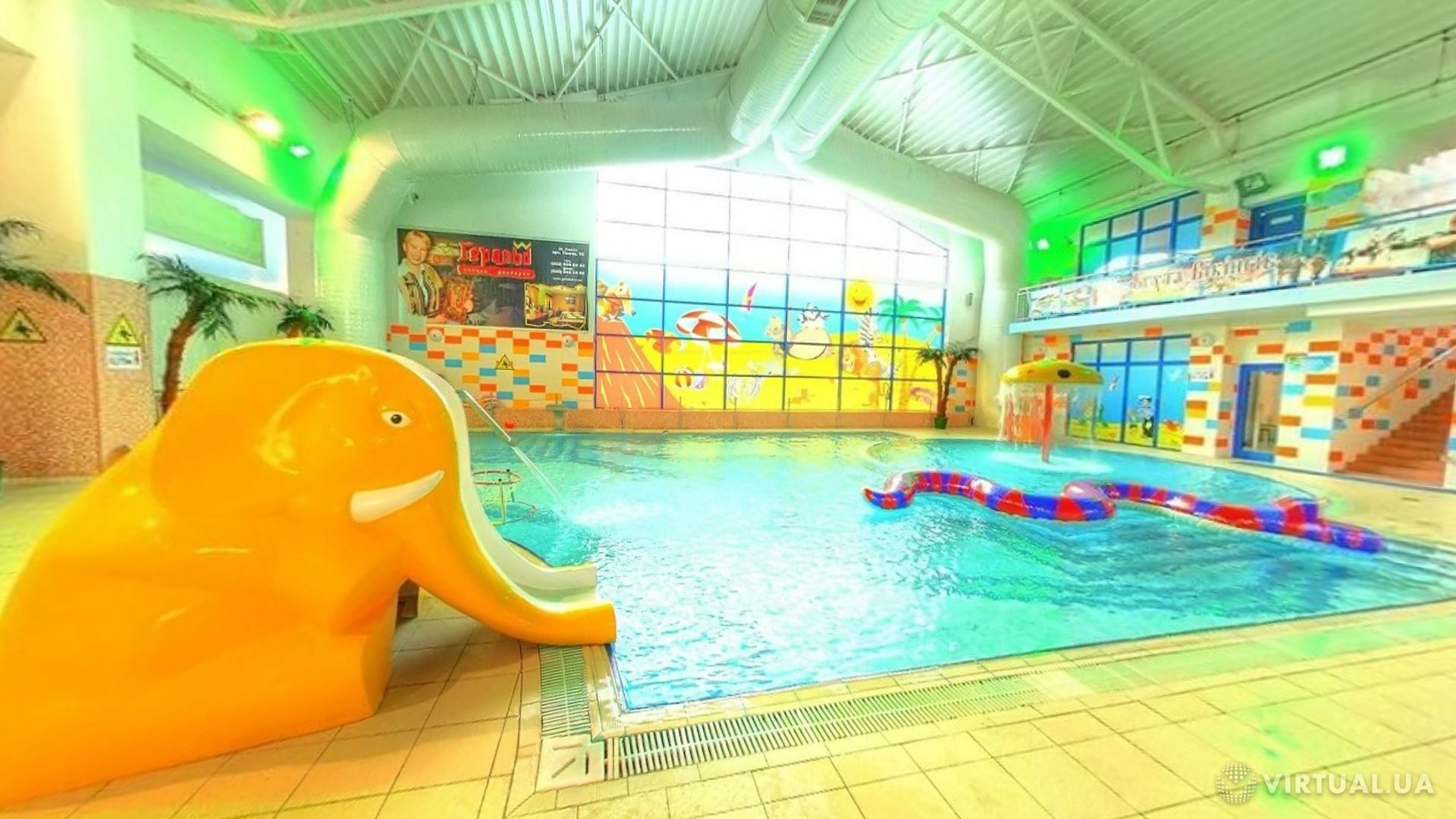 Water Park Pljazh , photo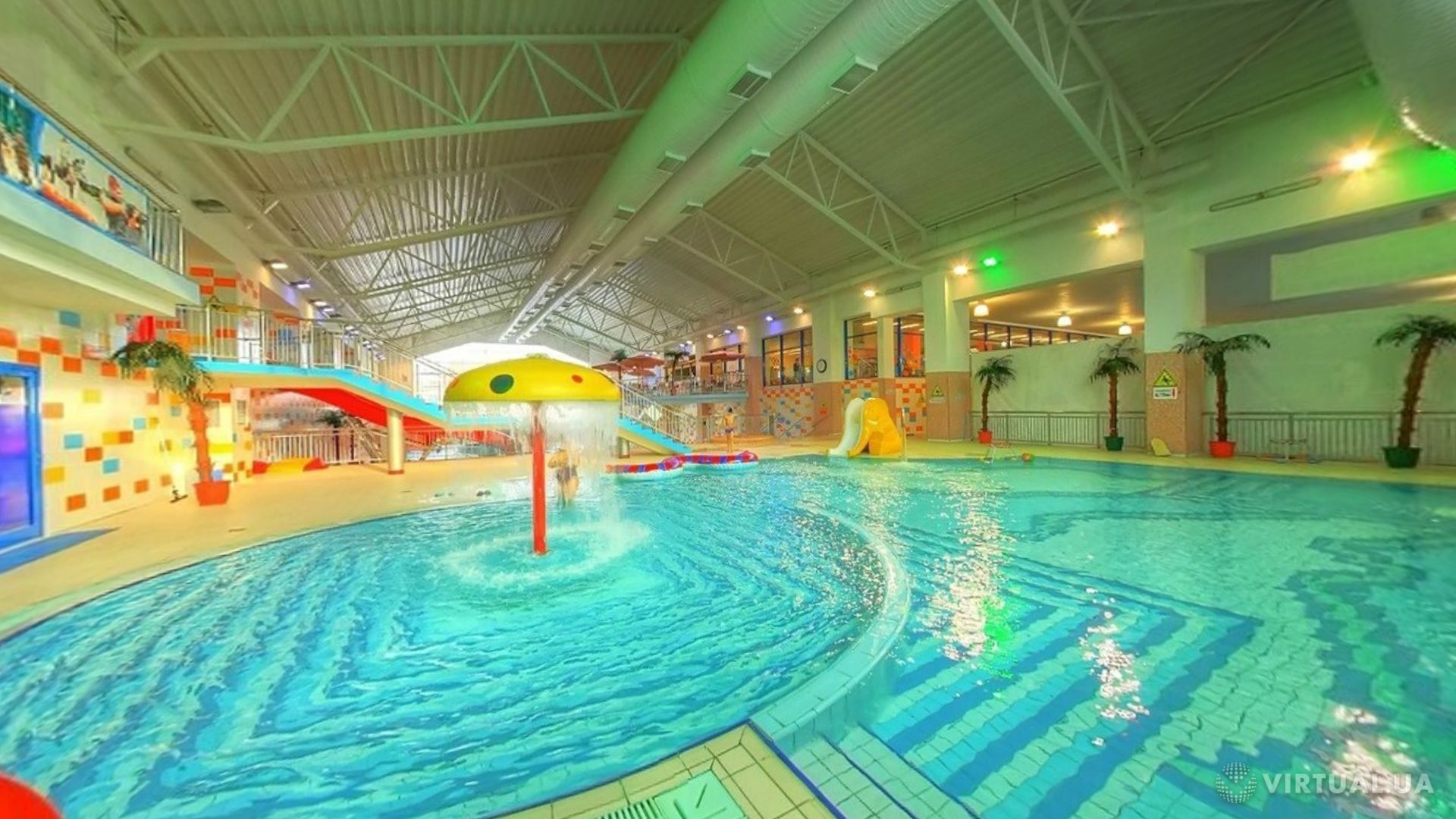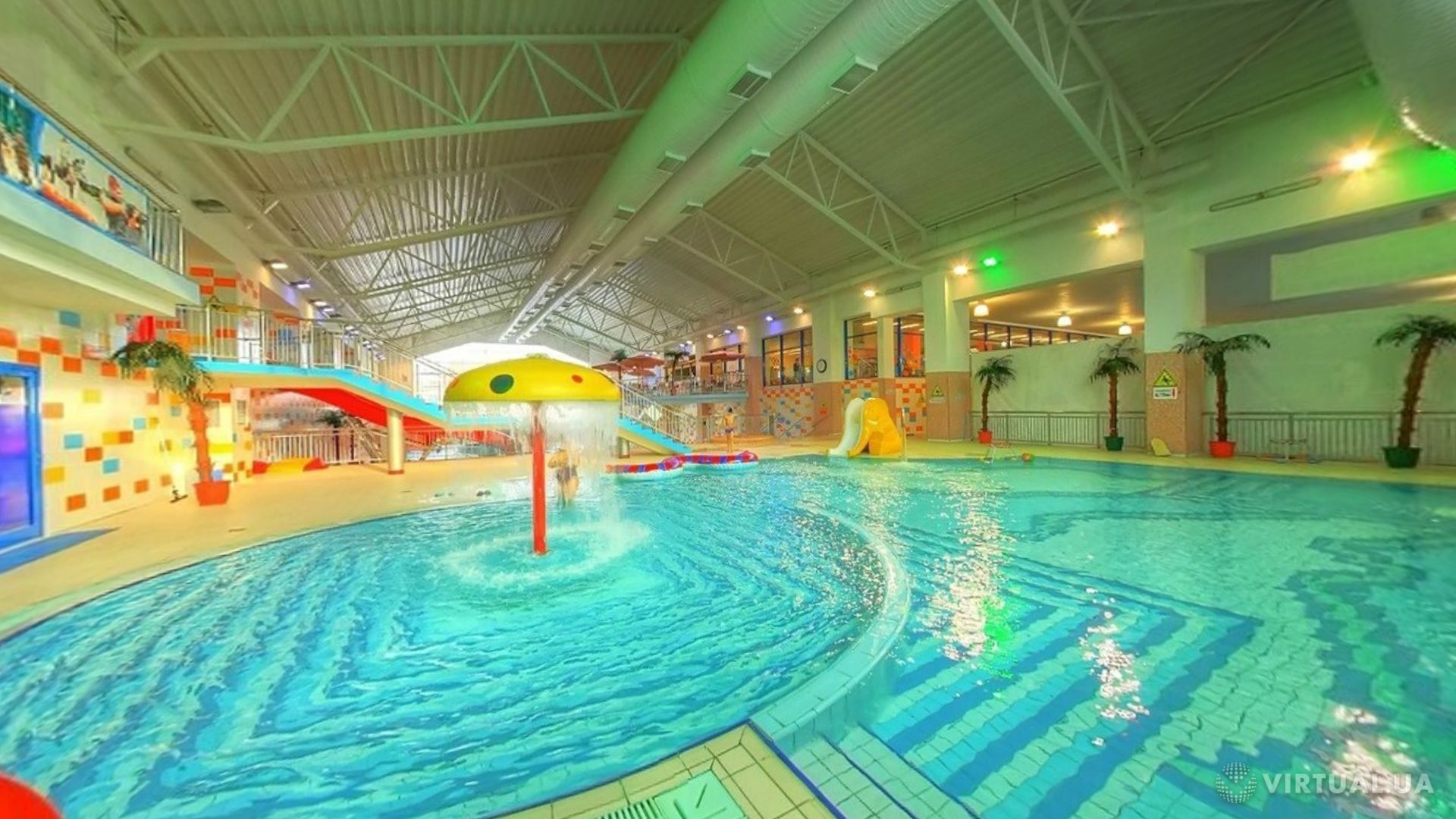 Water Park Pljazh , photo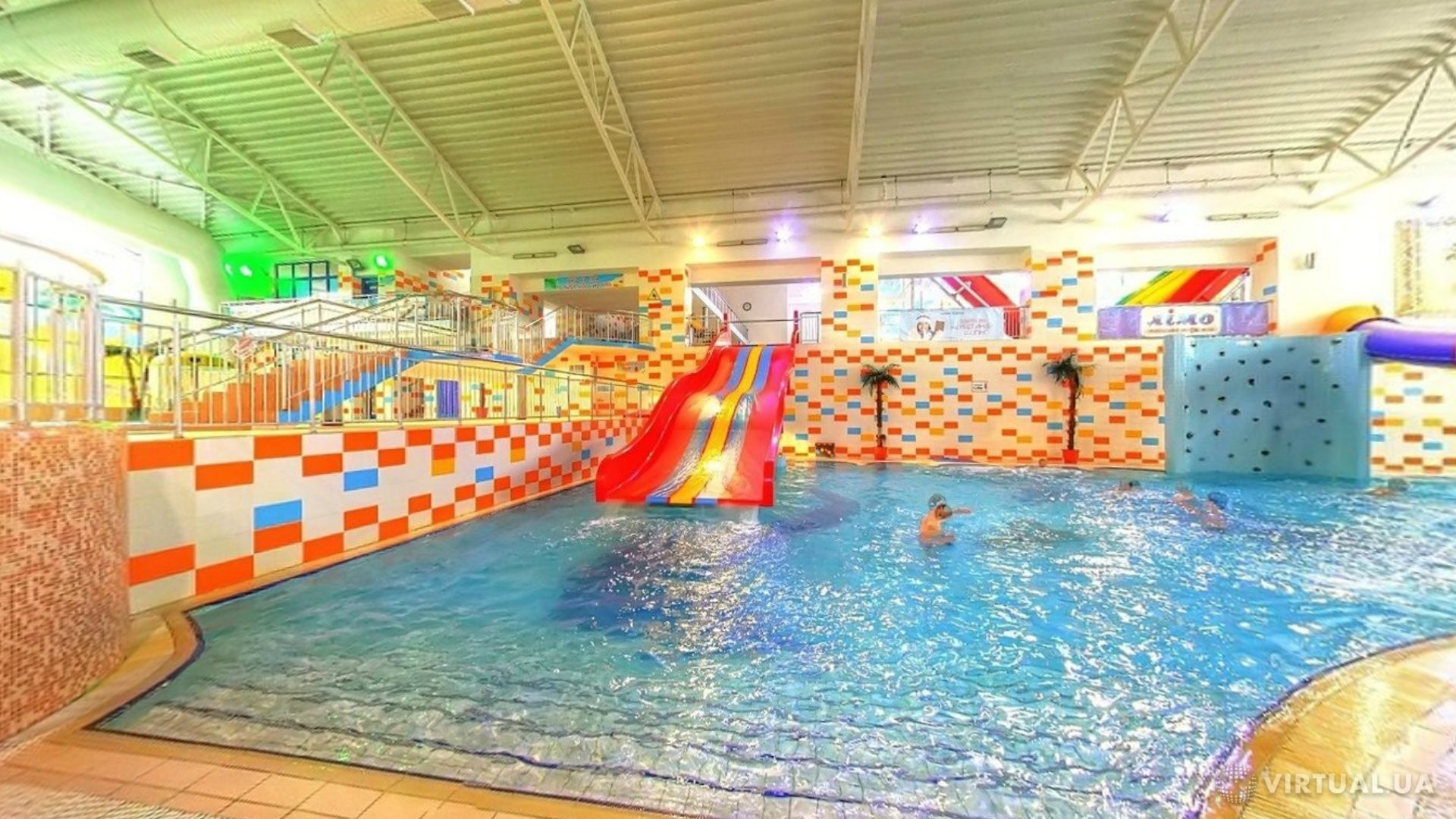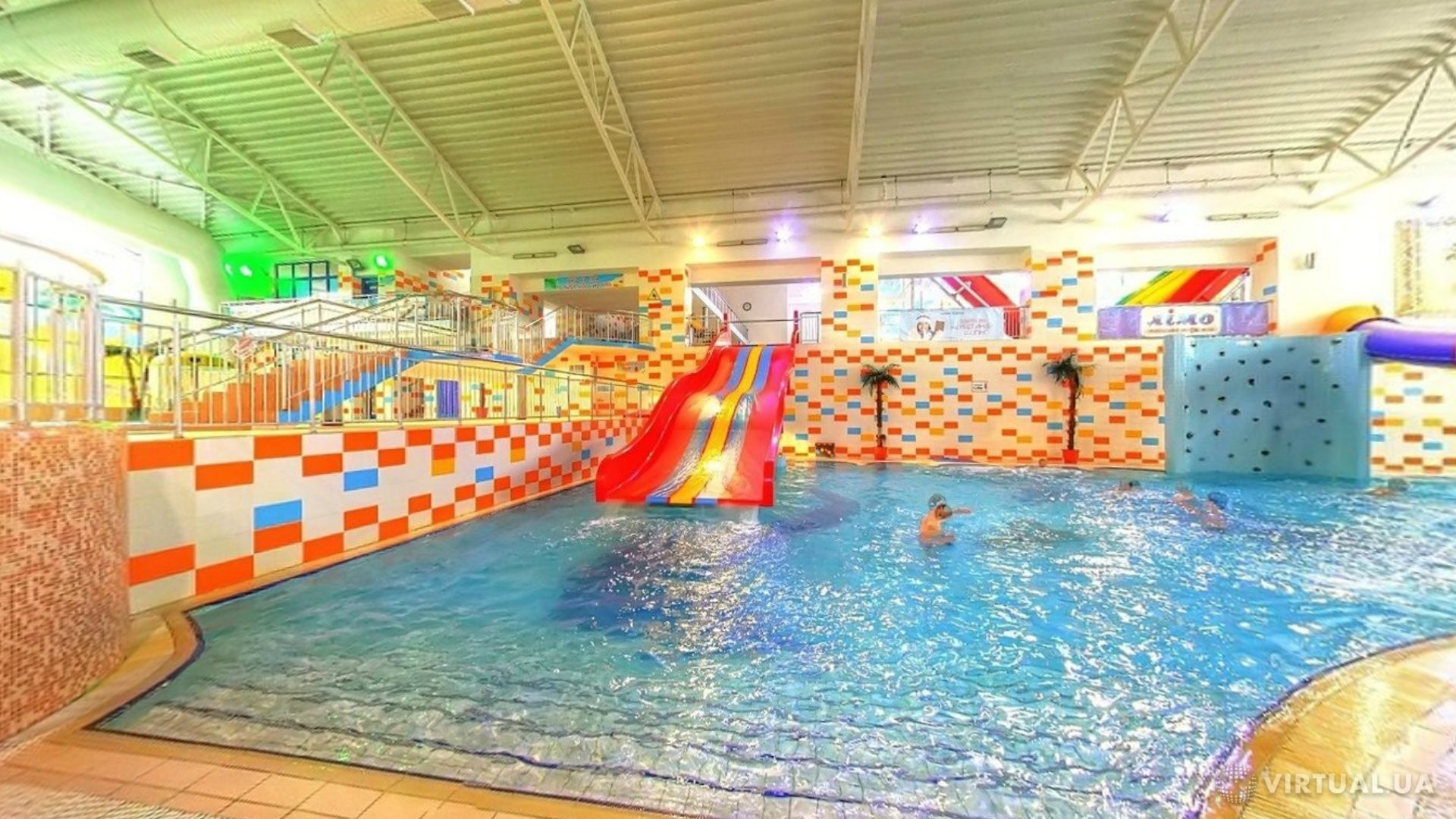 Water Park Pljazh , photo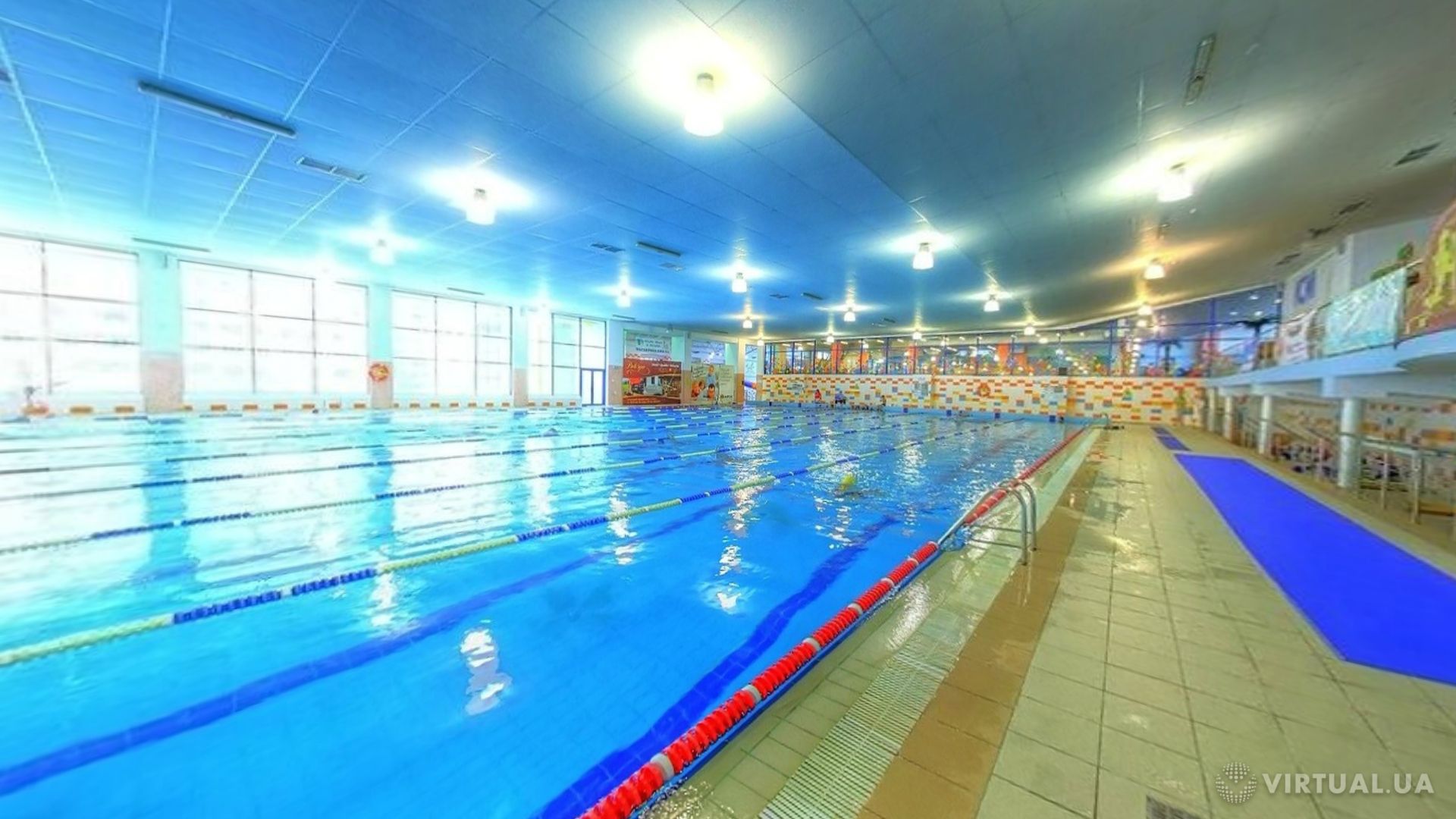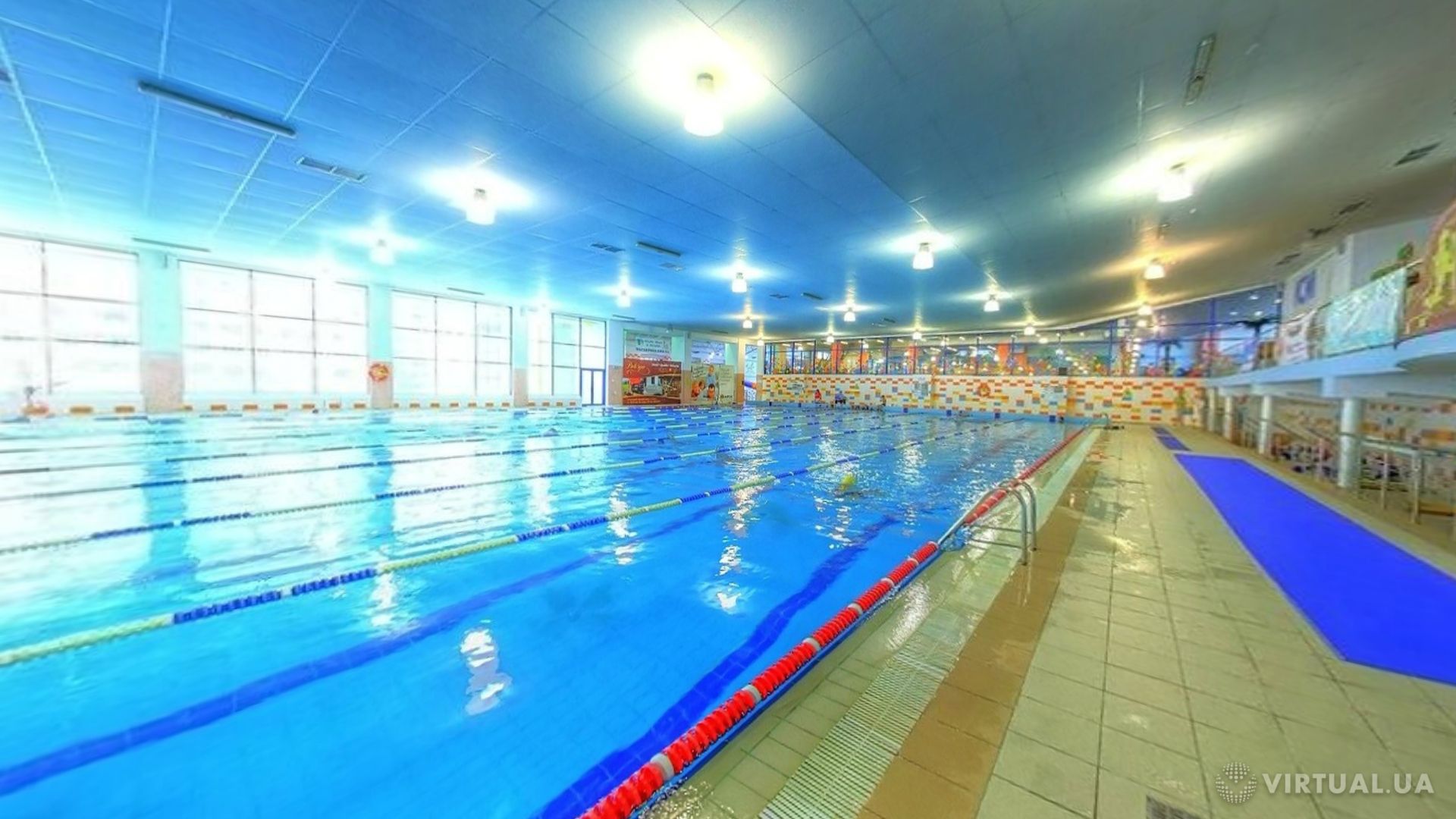 Water Park Pljazh , photo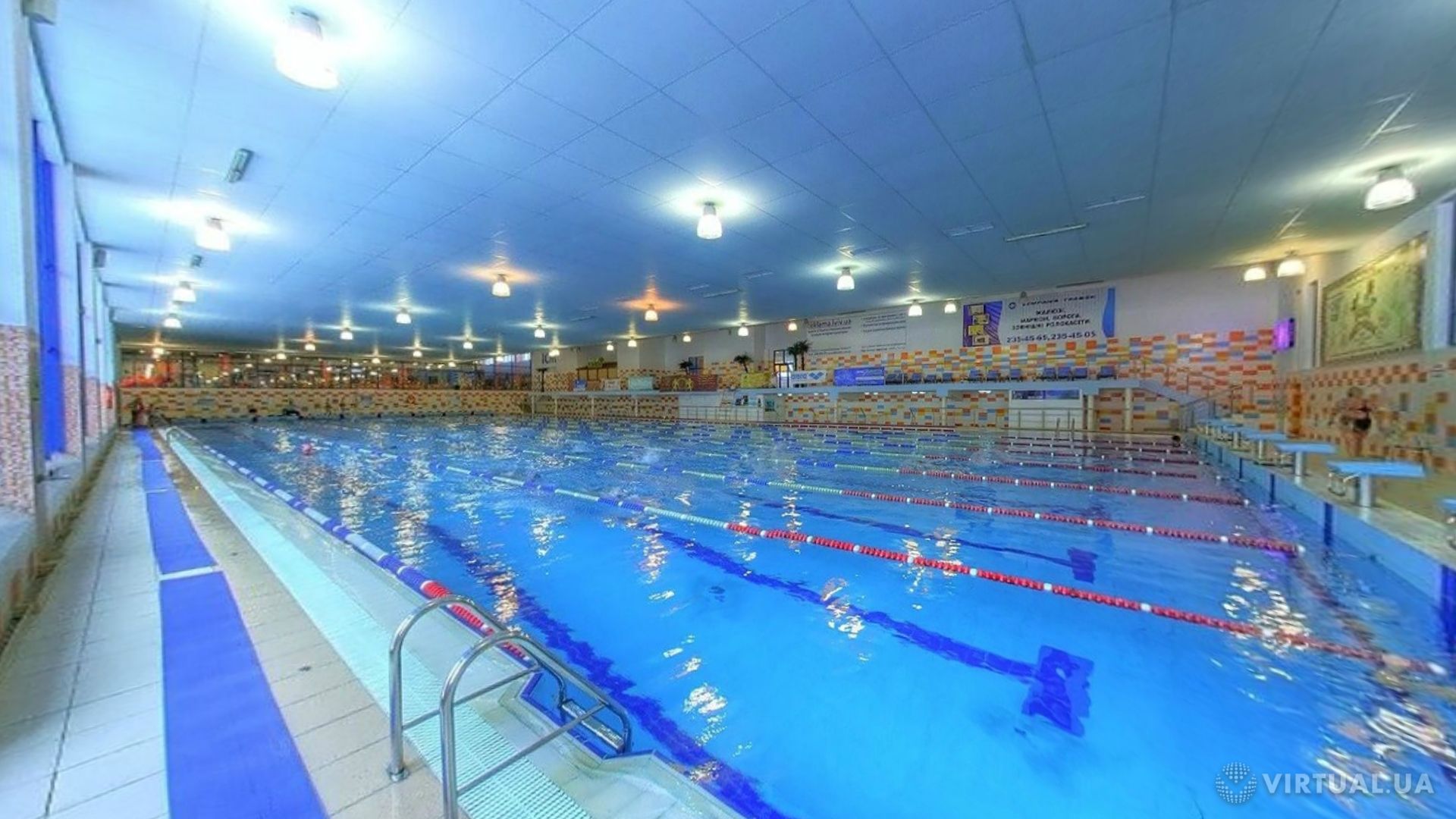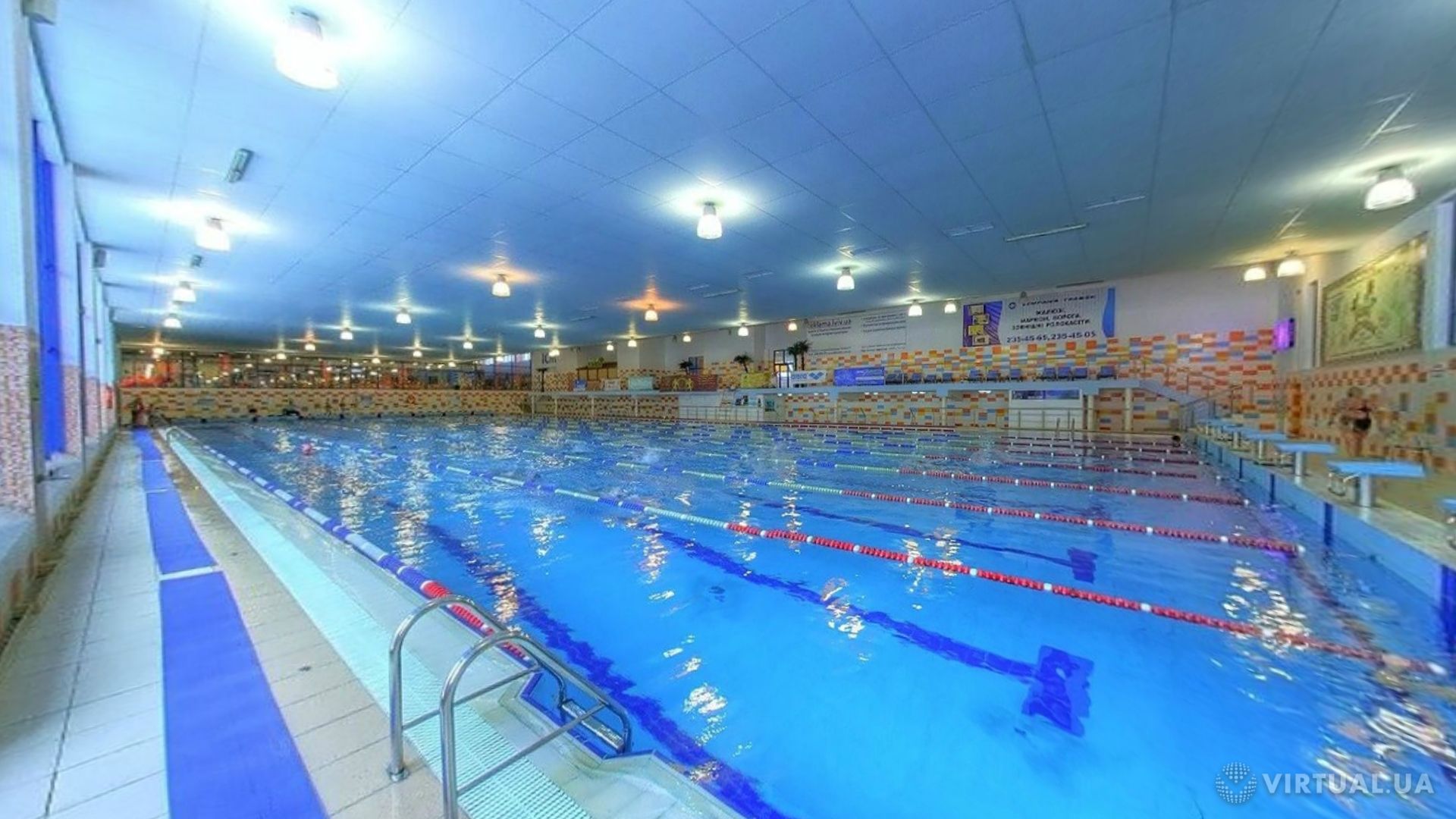 Water Park Pljazh , photo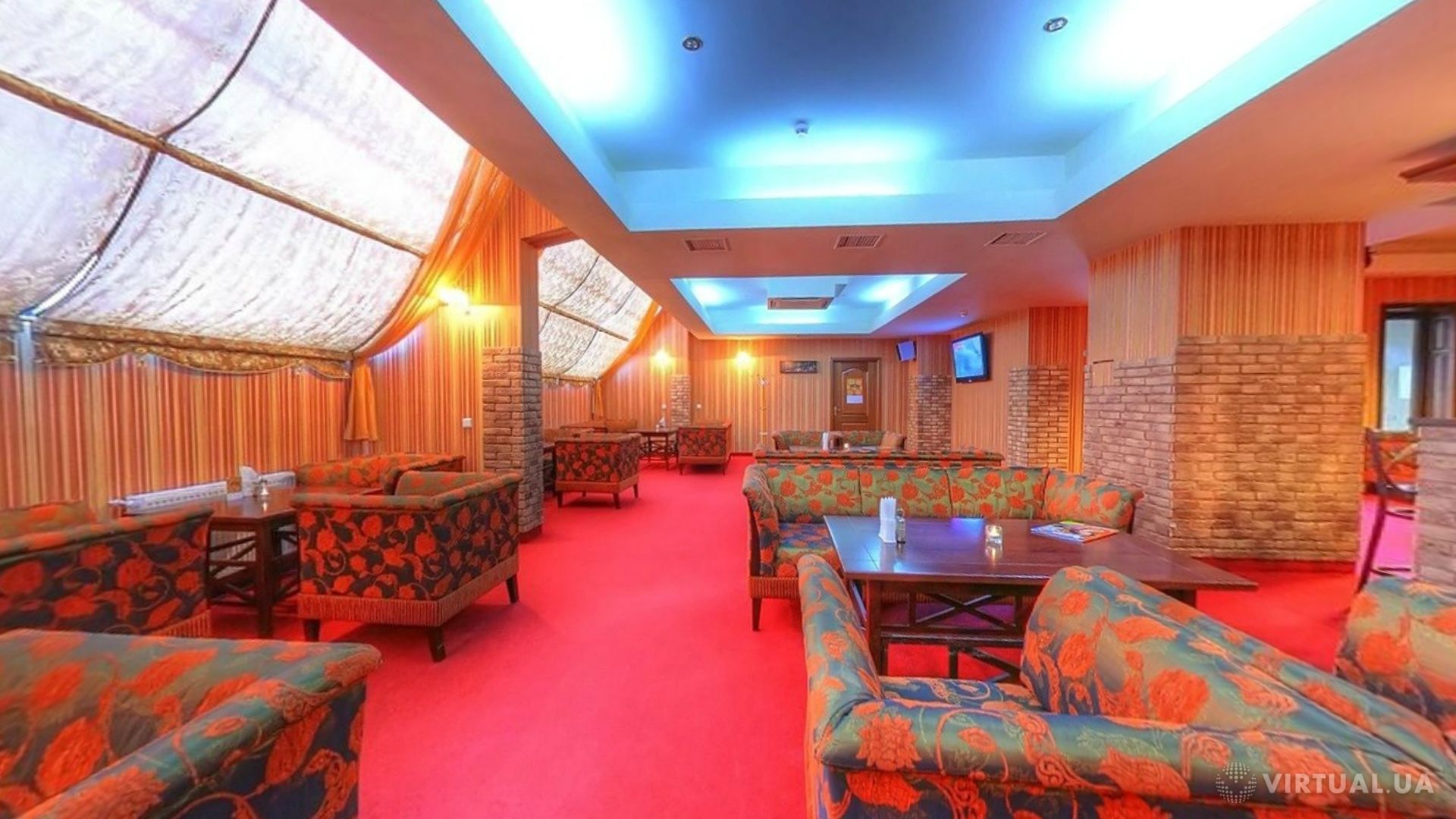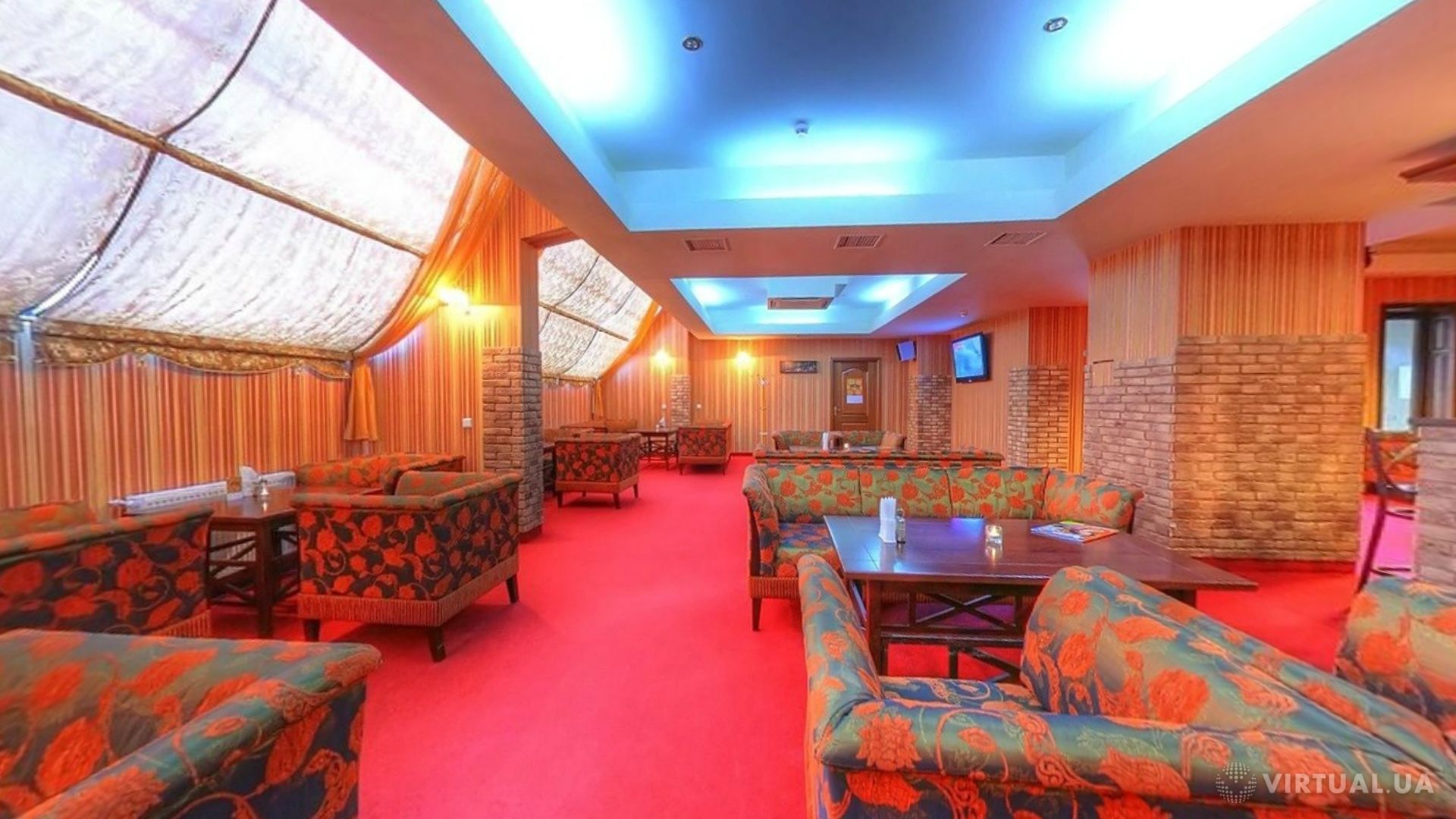 Water Park Pljazh , photo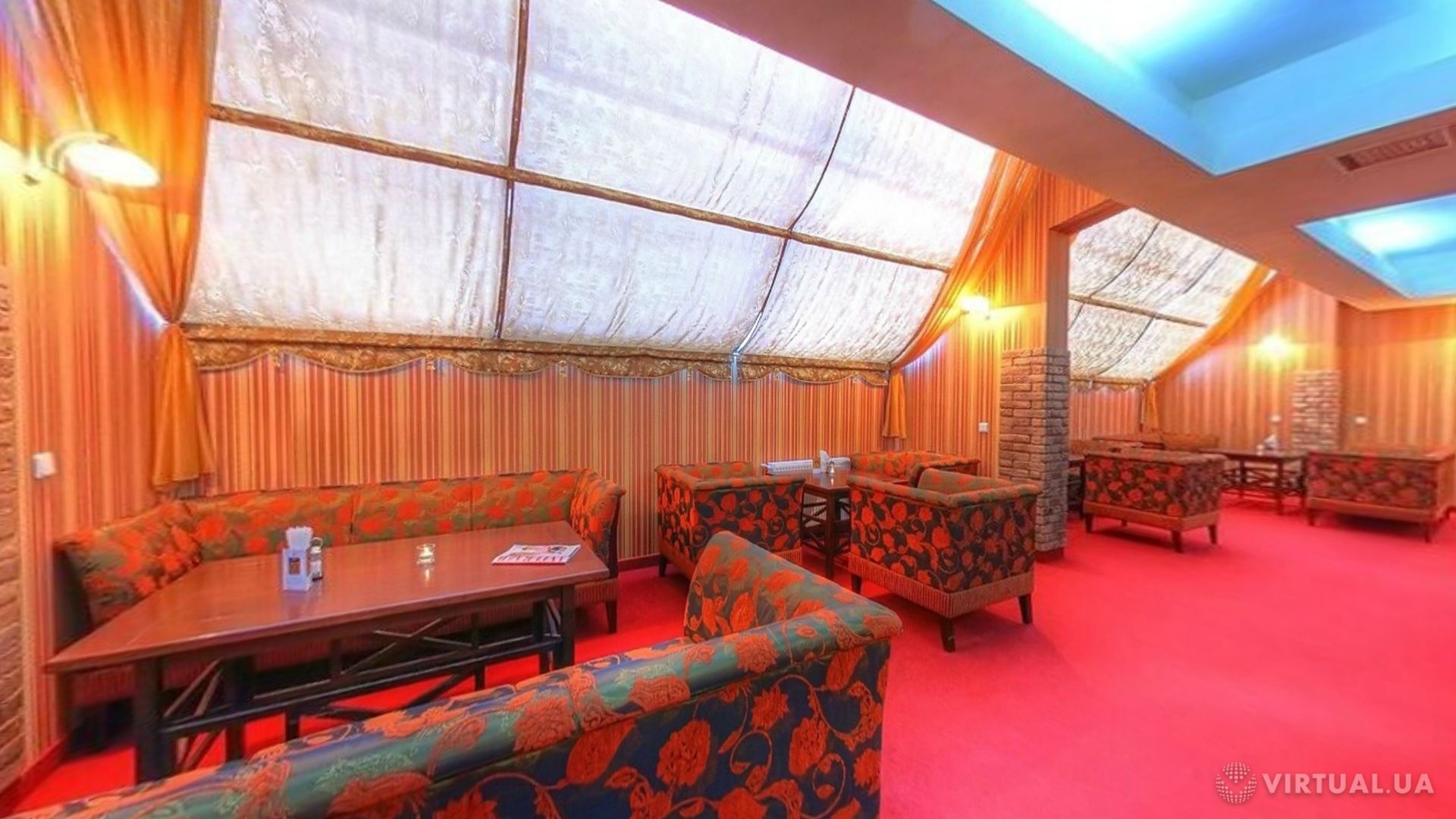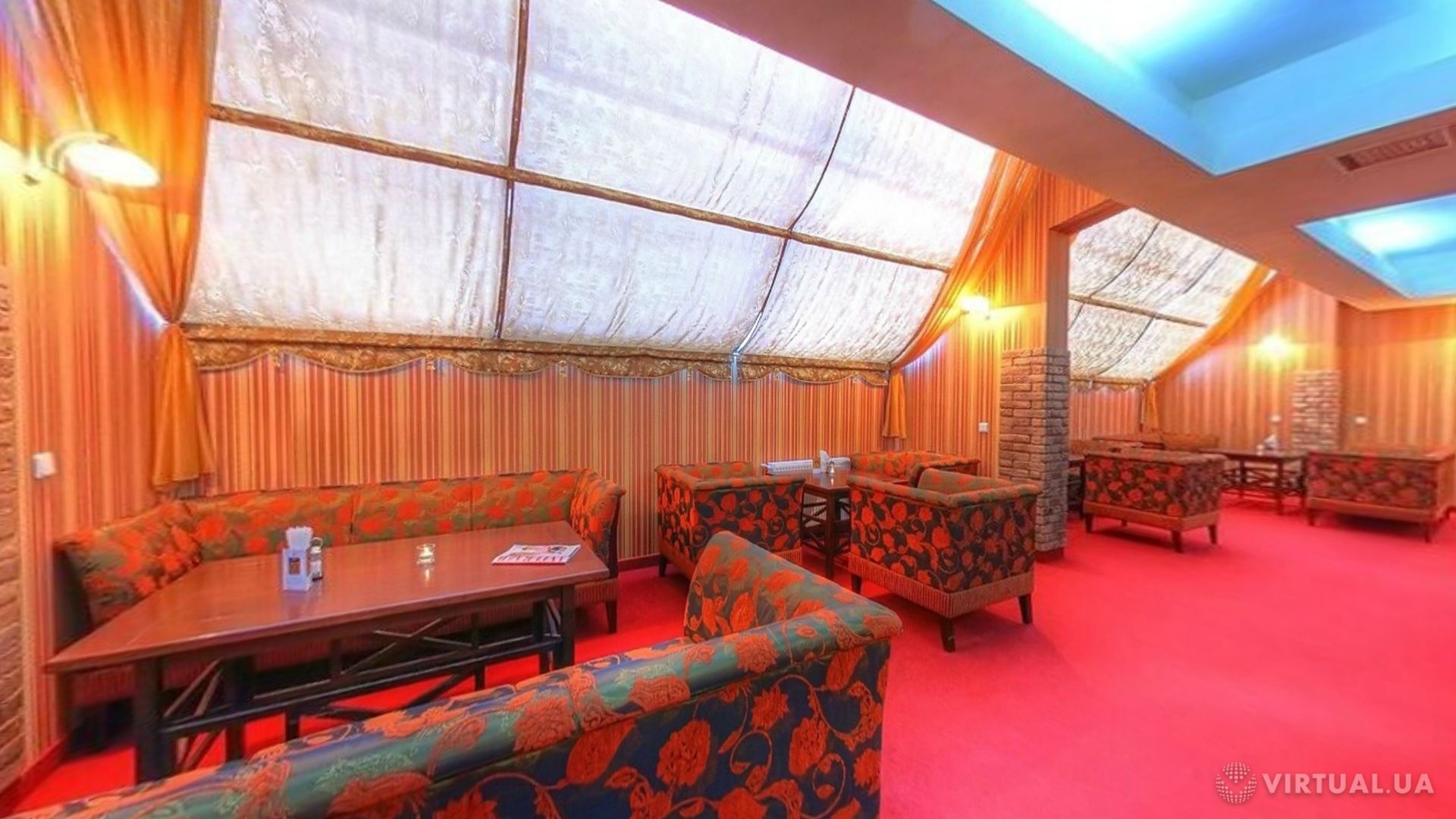 Water Park Pljazh , photo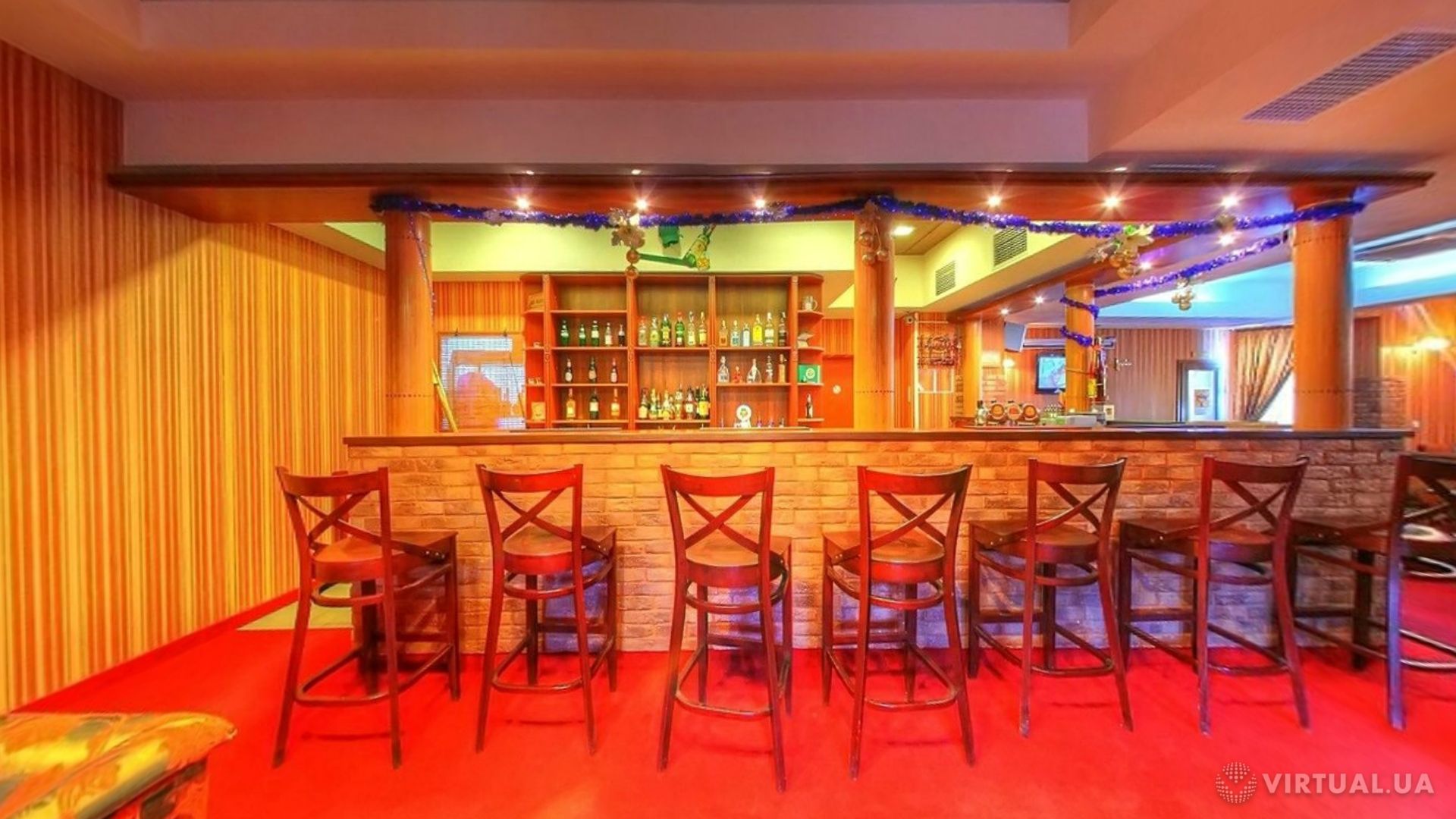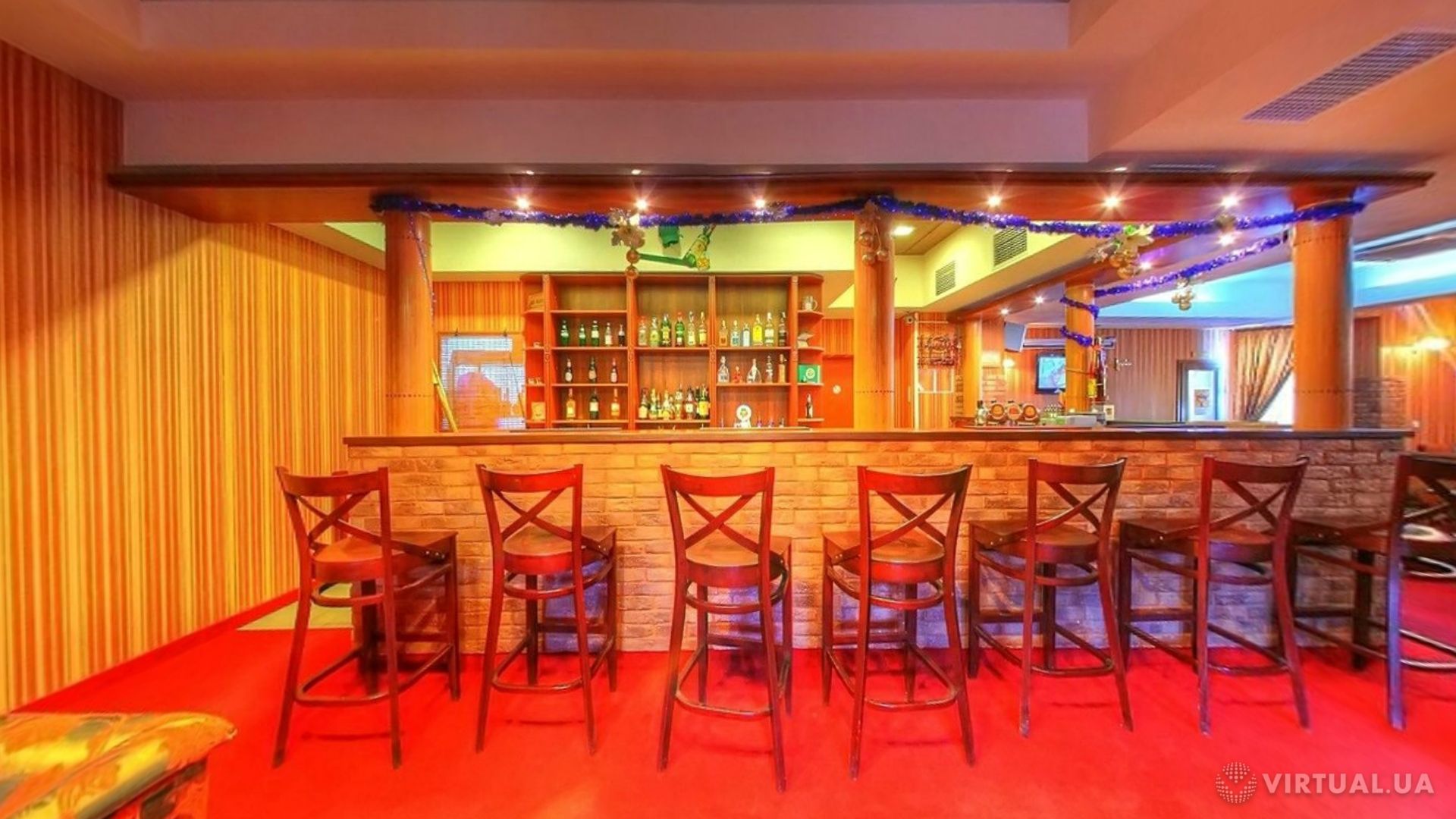 Water Park Pljazh , photo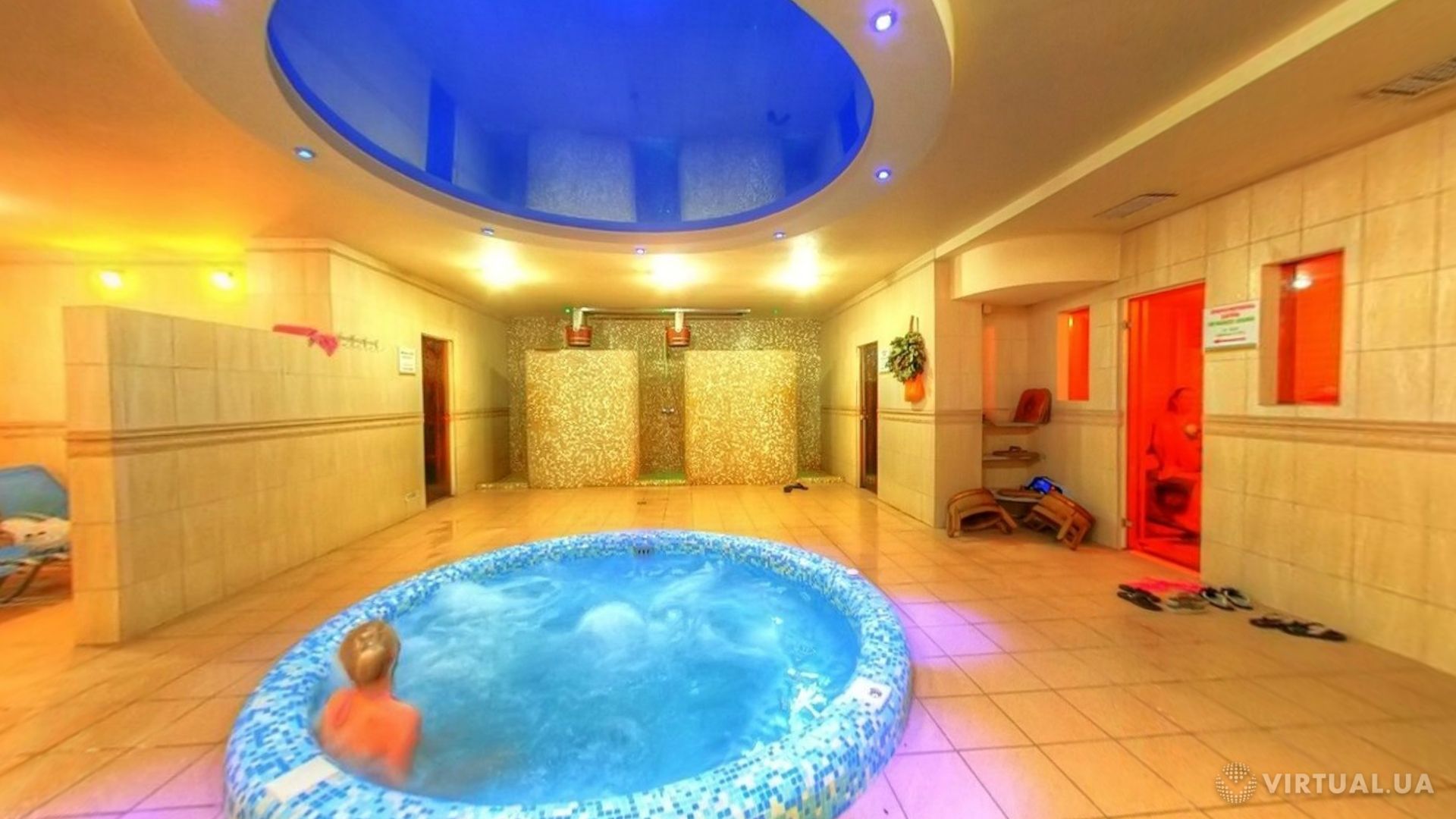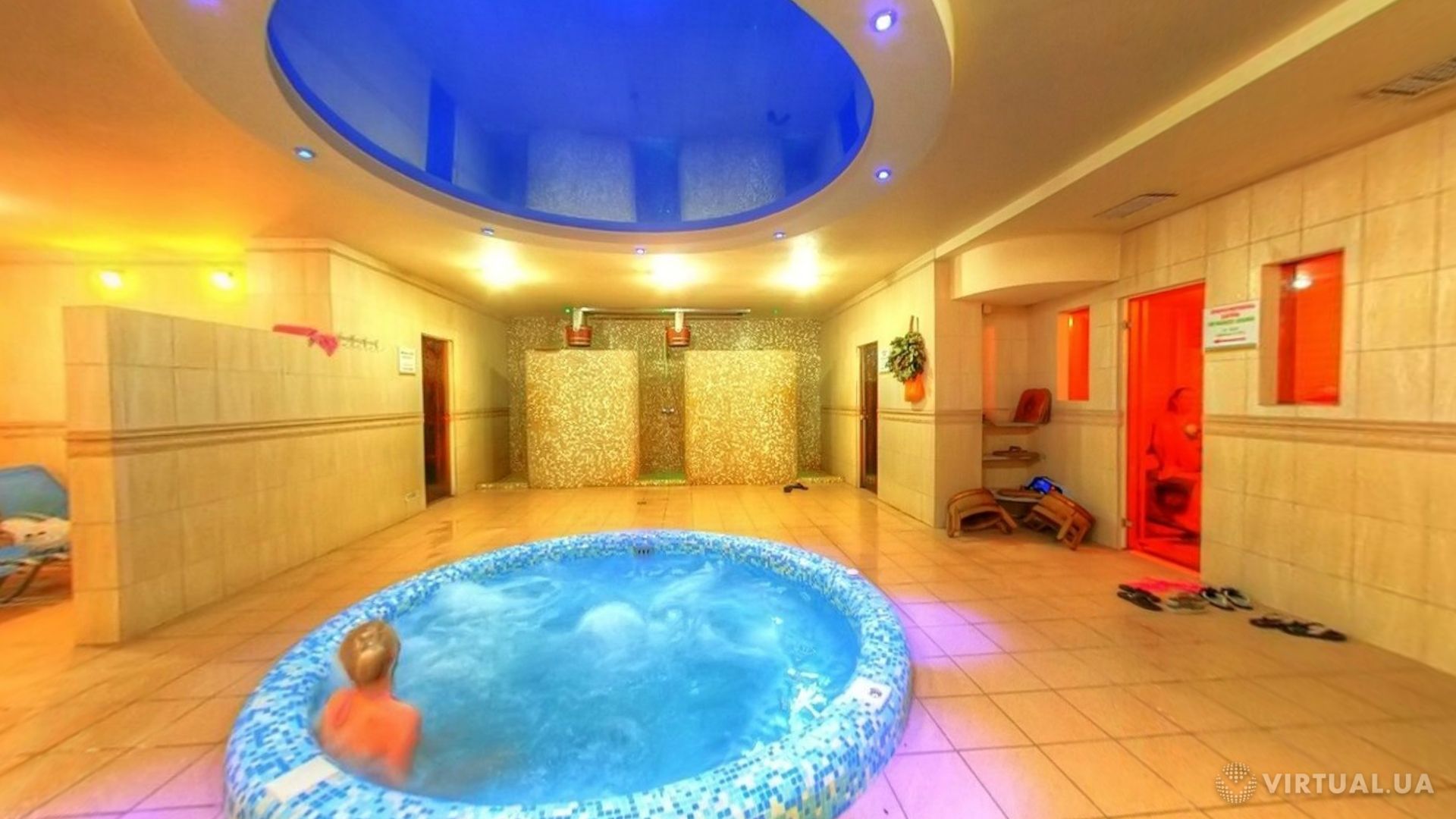 Water Park Pljazh , photo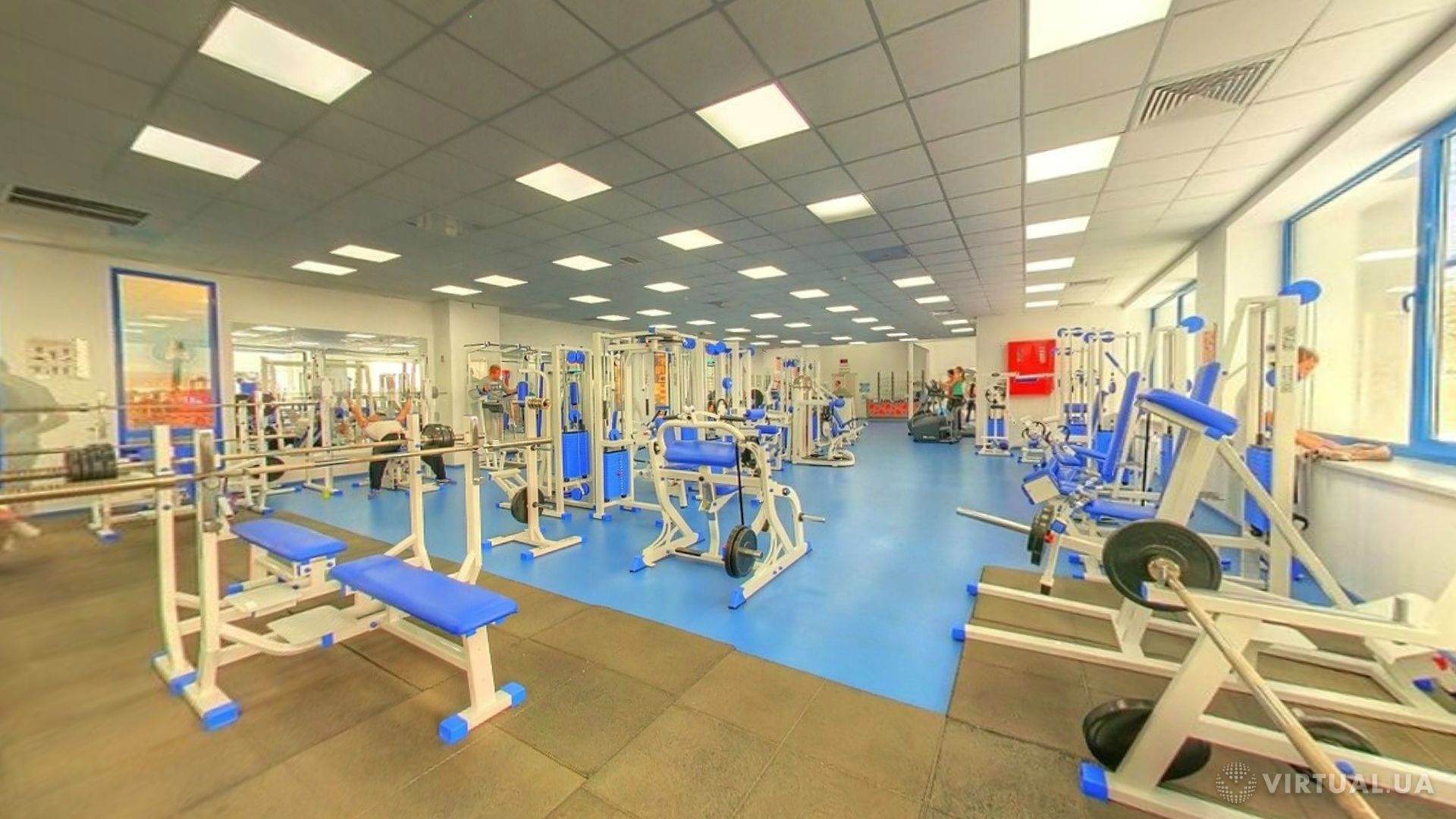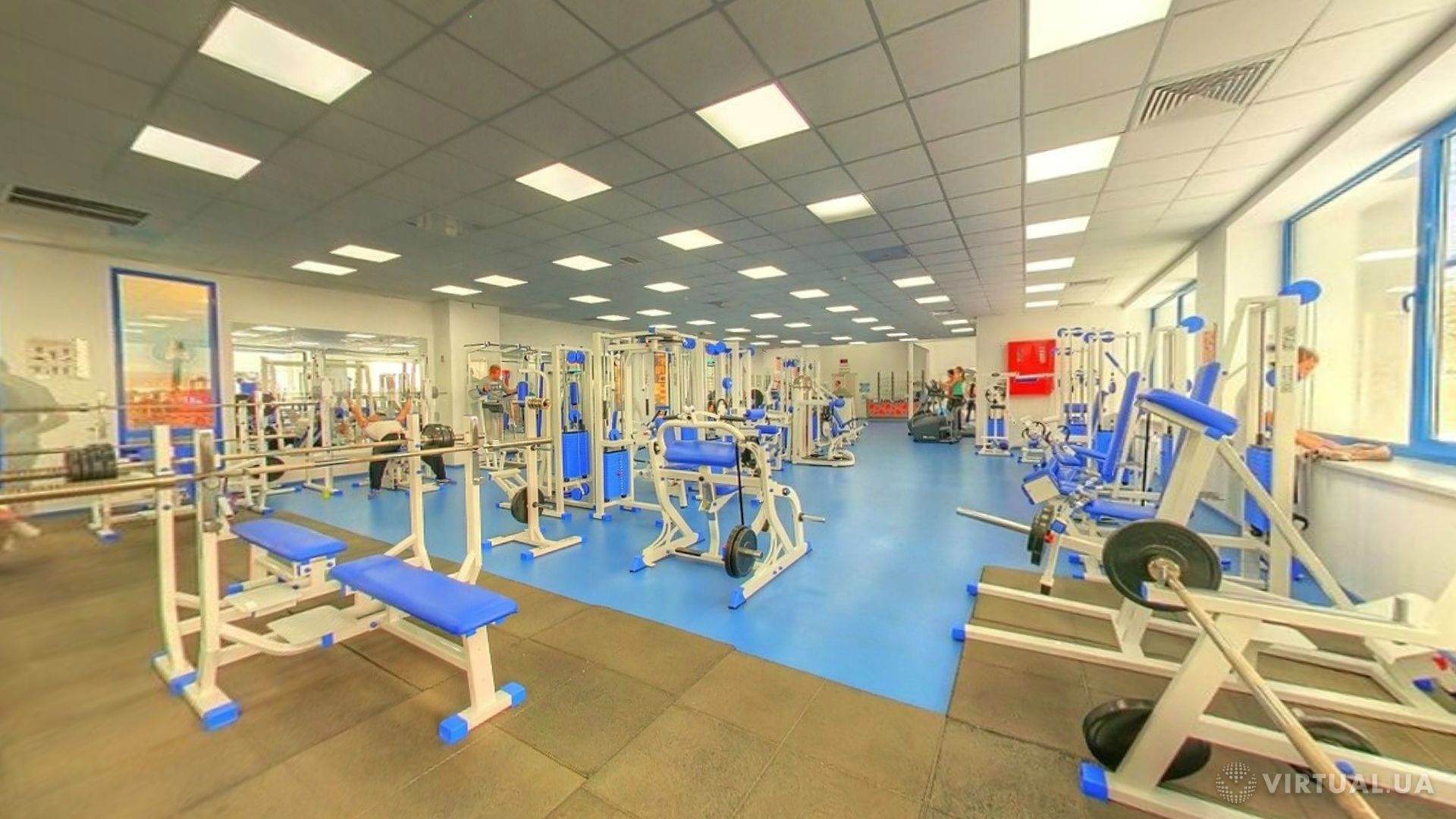 Water Park Pljazh , photo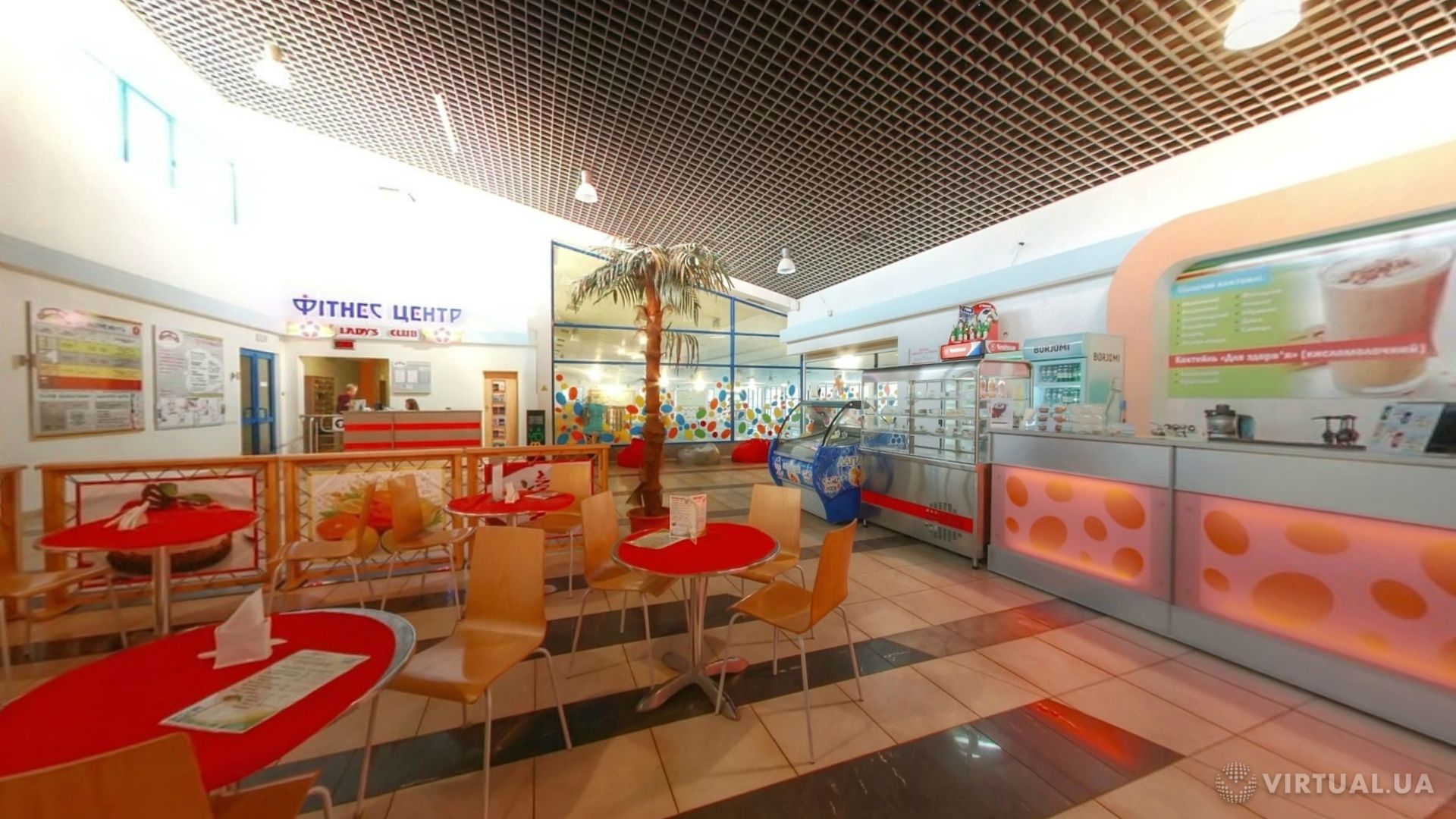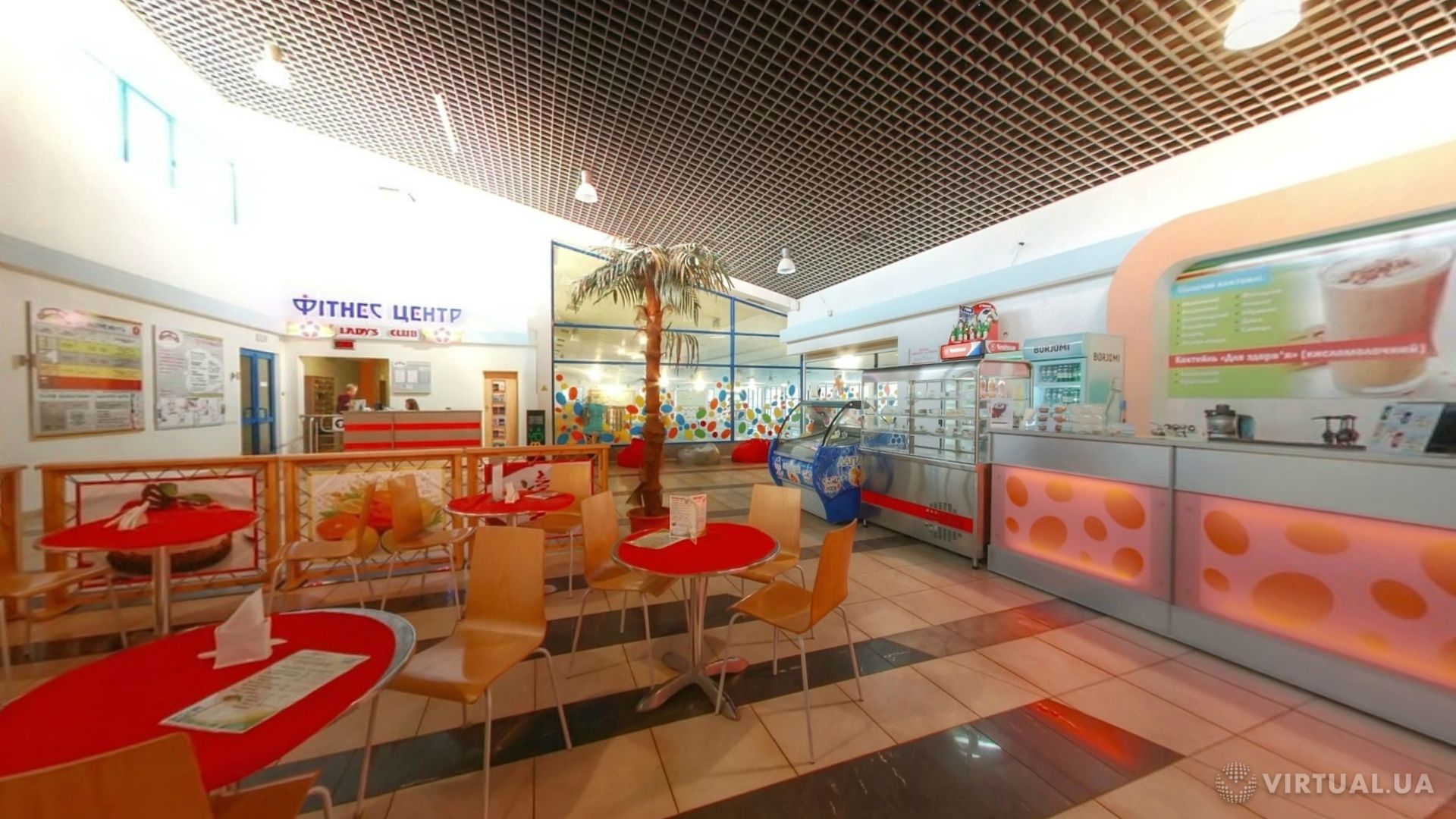 Water Park Pljazh , photo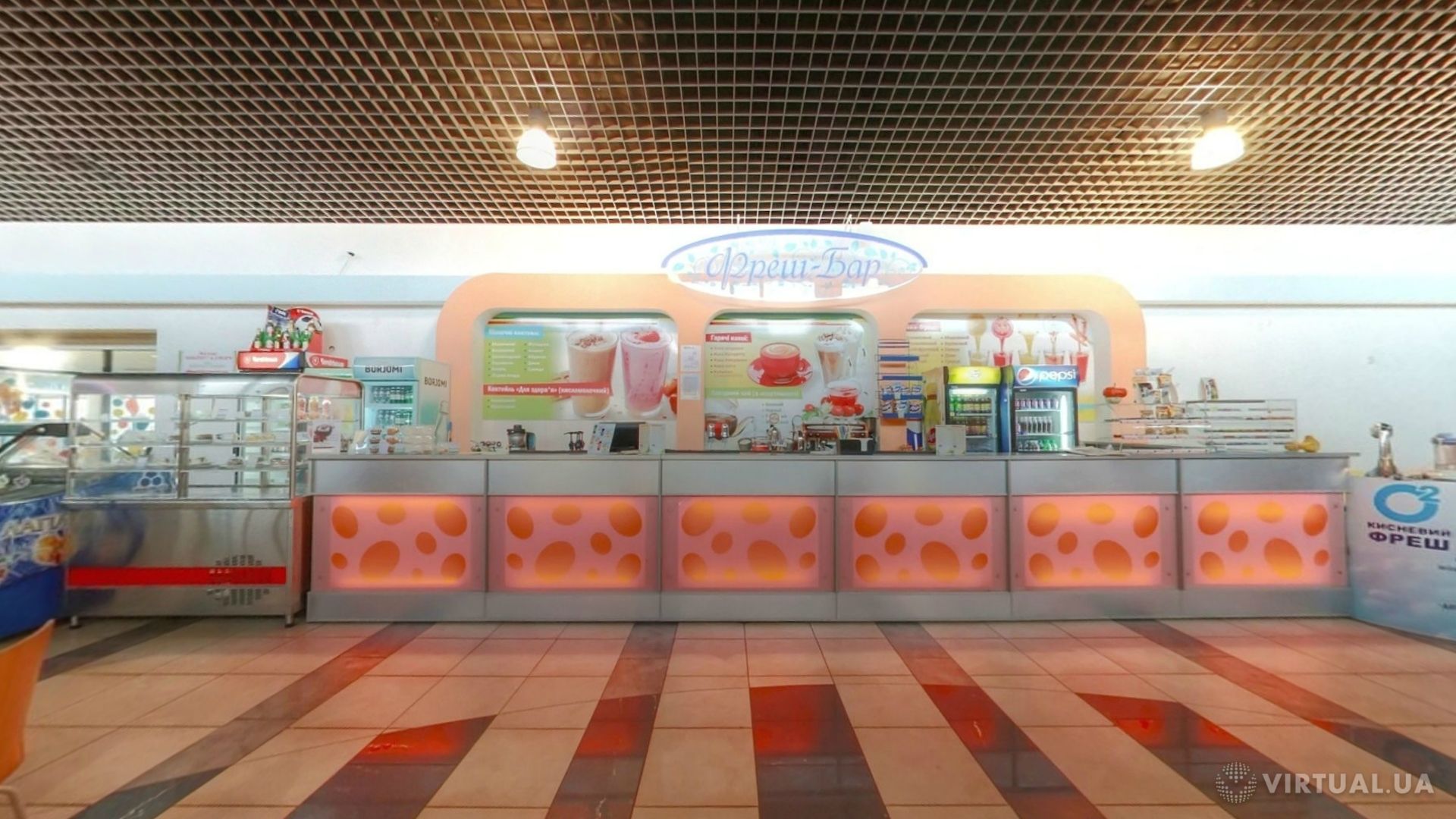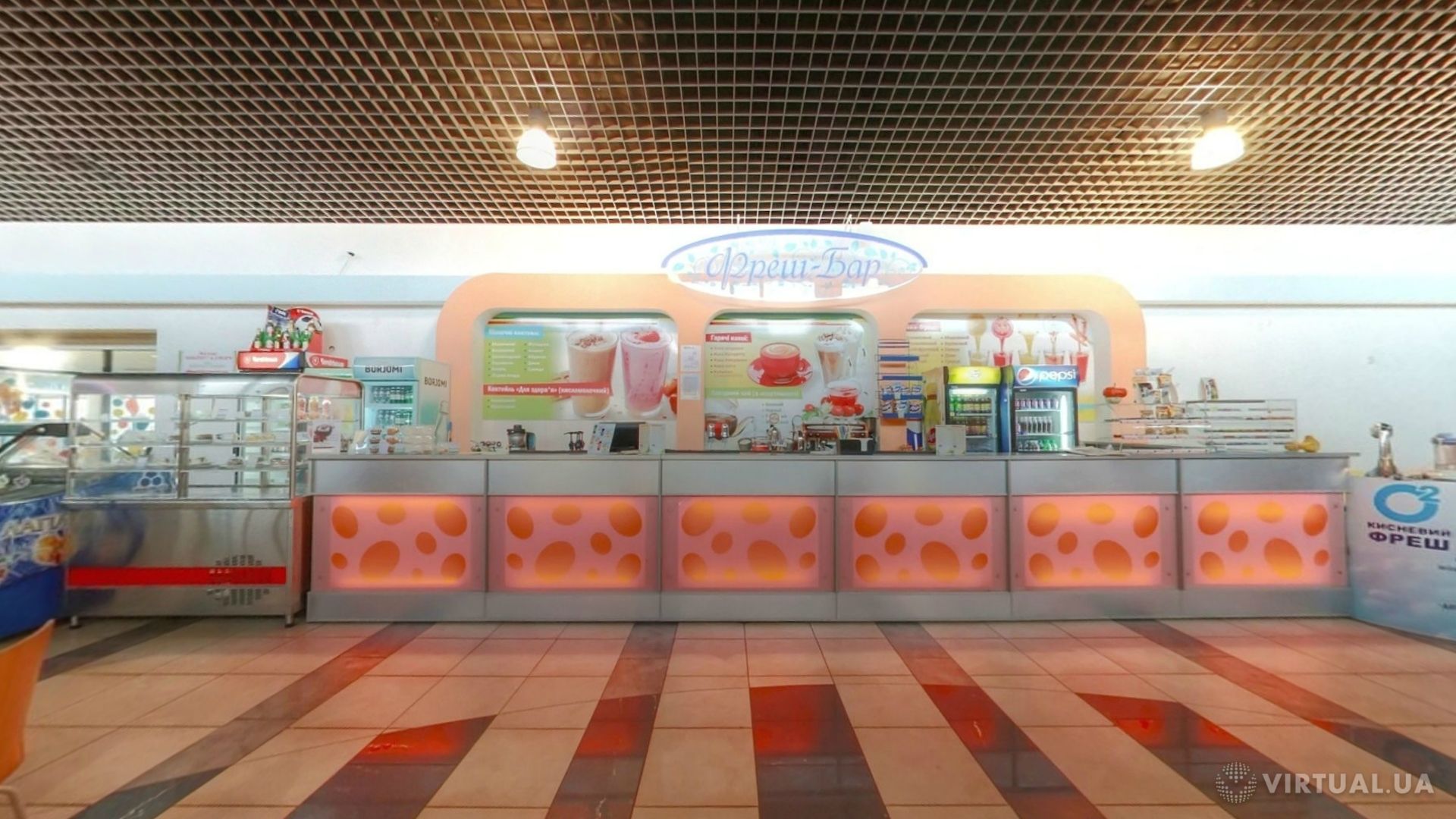 Water Park Pljazh , photo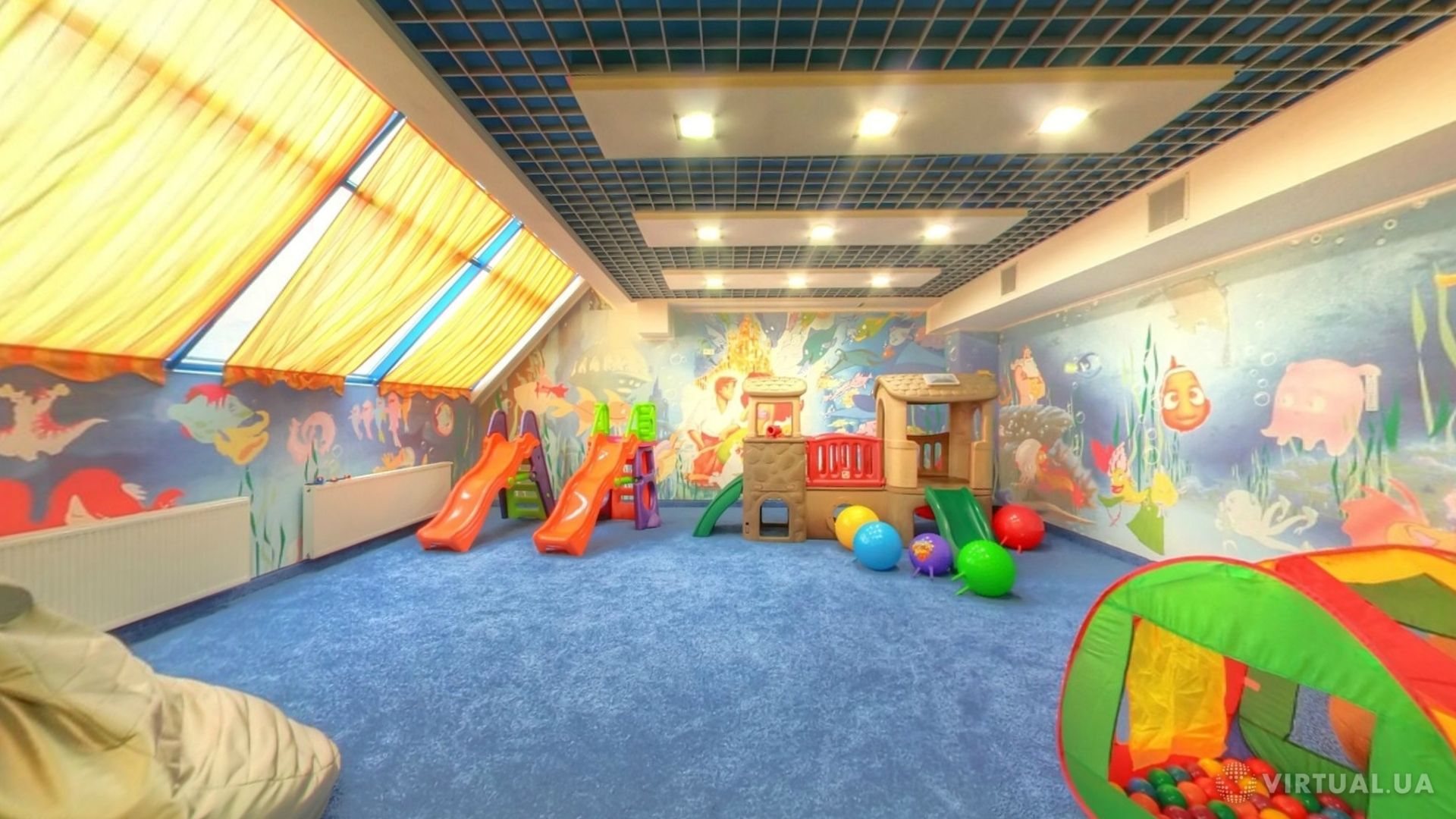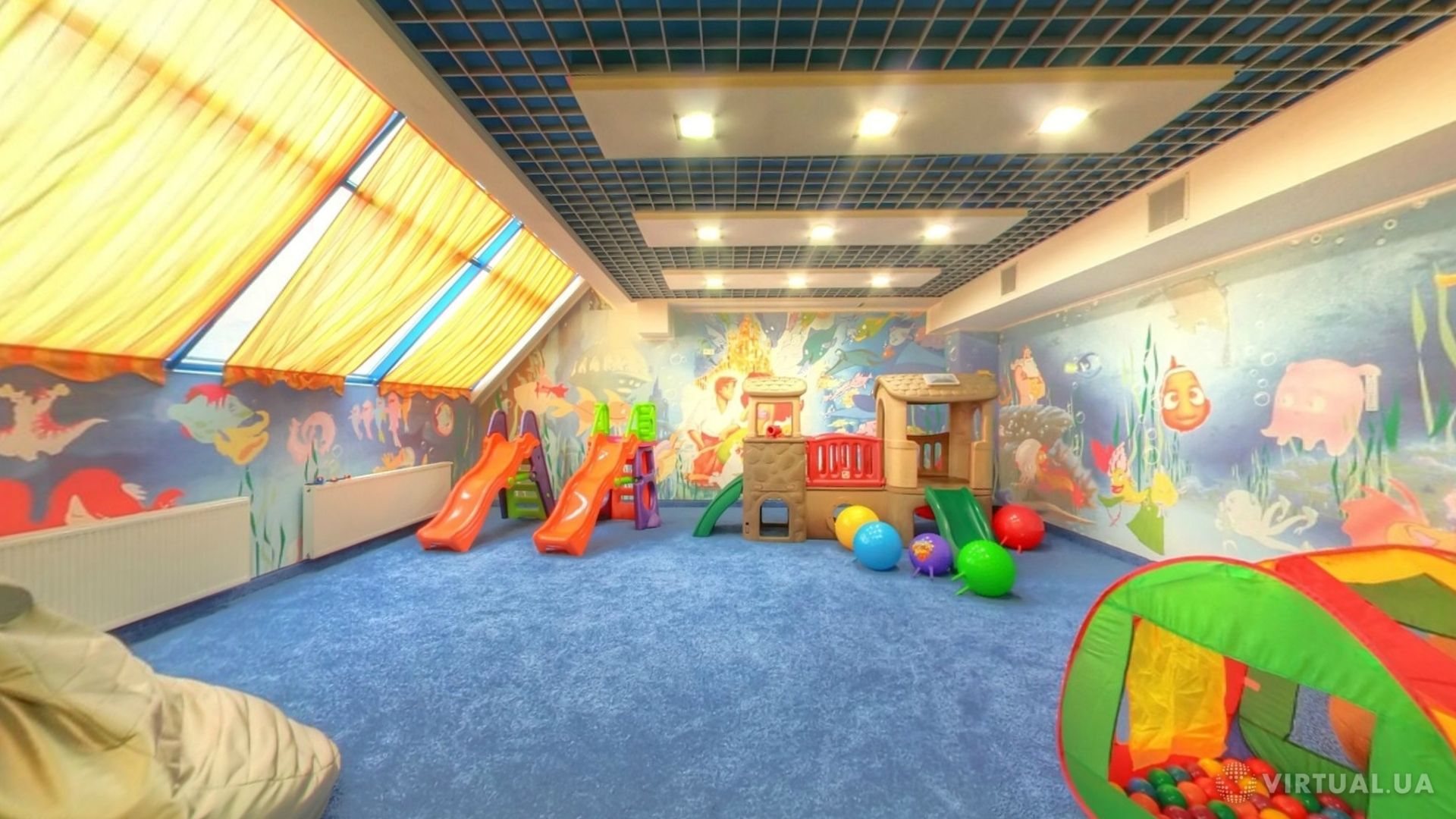 Water Park Pljazh , photo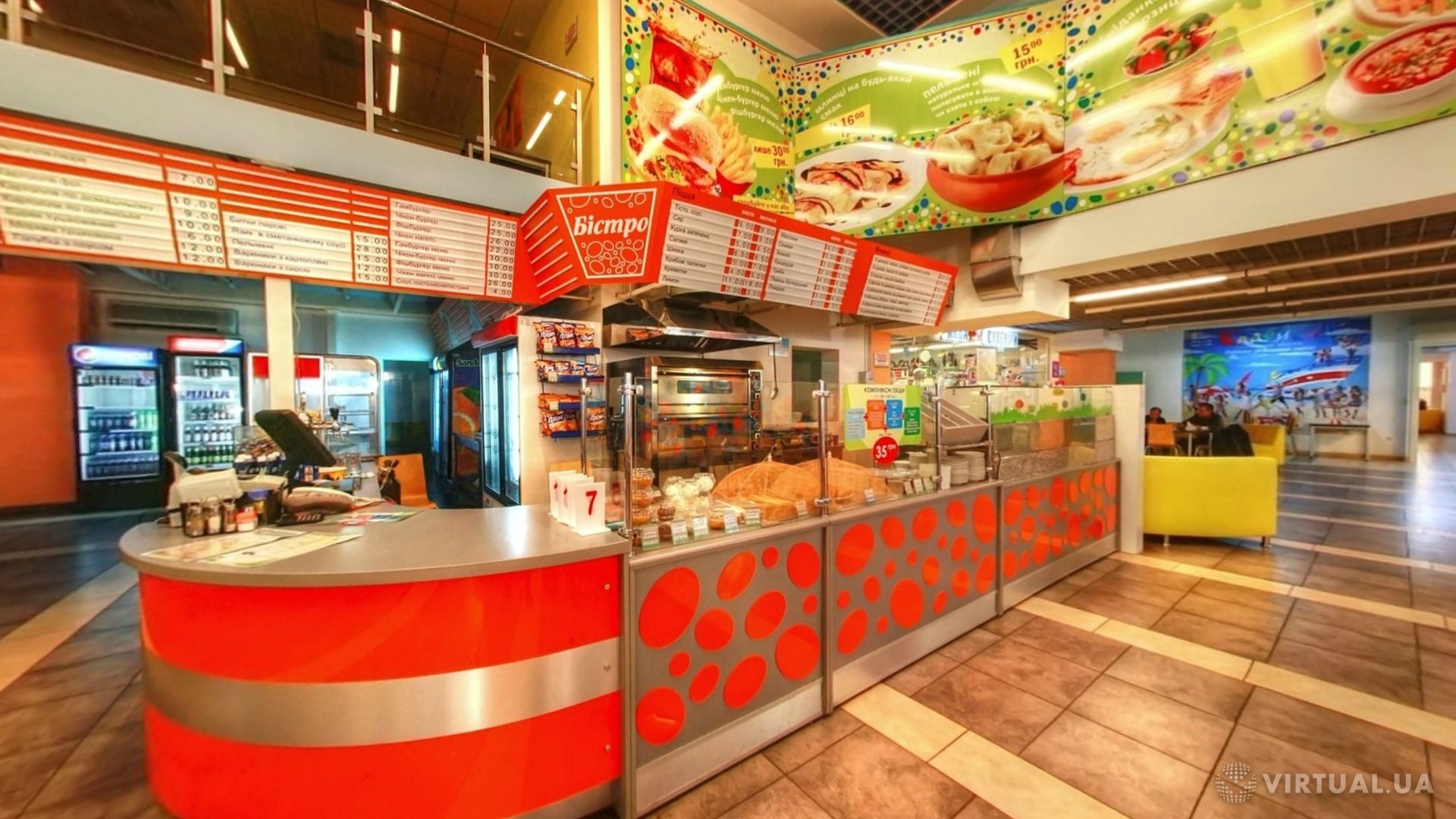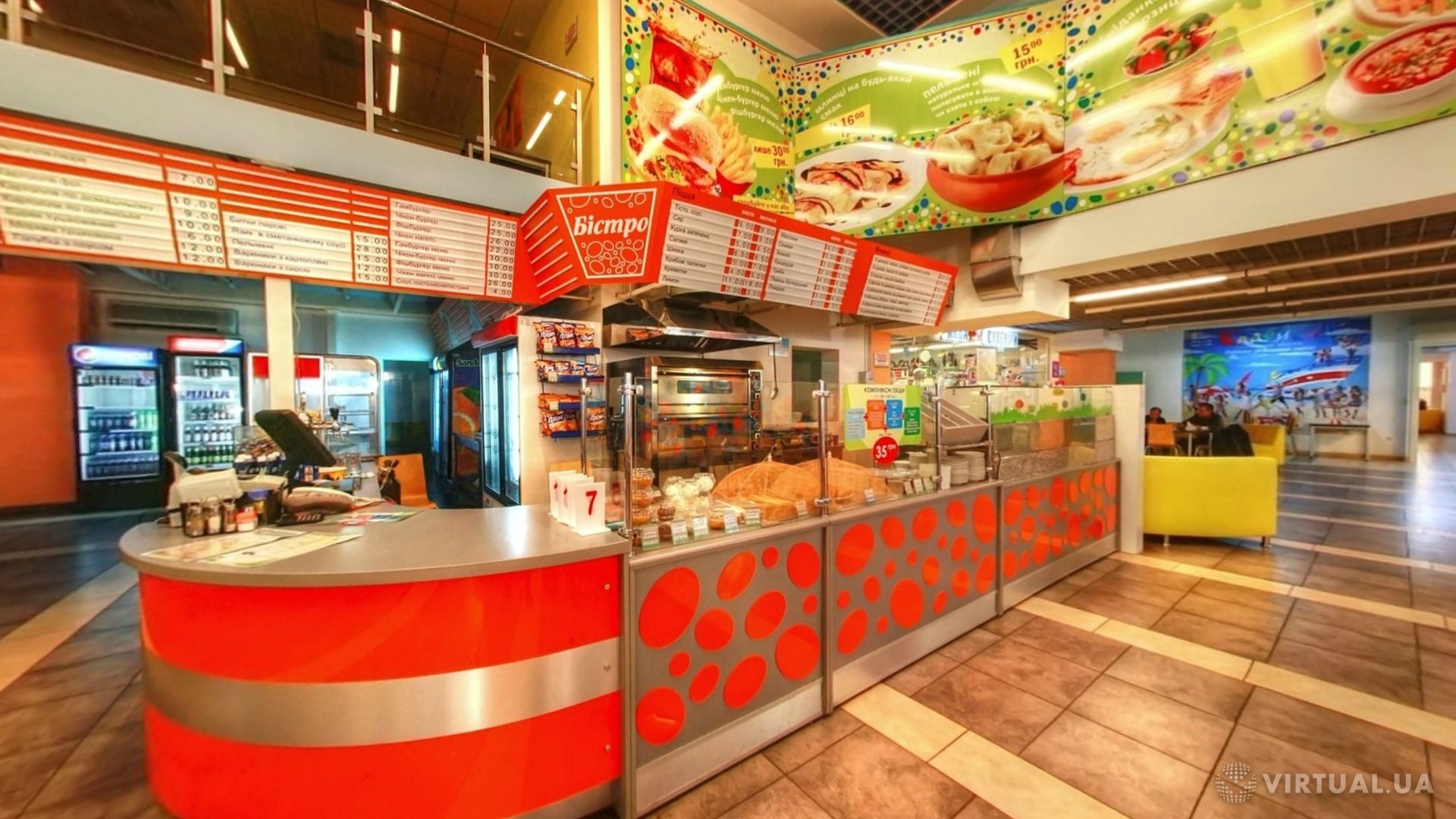 Water Park Pljazh , photo
Updated: September 20, 2017
Water Park Pljazh
Opening Hours

Monday
Tuesday
Wednesday
Thursday
Friday
Saturday

7:00 AM - 10:00 PM




---
One of the largest water parks in western Ukraine.
Extreme slides of varying heights and difficulty levels, 5 pools, 6 bars, funny animators, sweepstakes and prizes - fun and ozdorovlyuysya. We always + 30C
Water park "BEACH" - the best place for leisure and entertainment in Lviv!

Certificate:
Water park "Beach" - is the largest indoor water park in western Ukraine, which combines entertainment, sports and wellness holiday. Total area of ​​the complex is nearly 14 thousand m2.
Security system water park specially designed computer simulation, all attractions are certified, and swimming pools equipped with modern water treatment systems. This complex is surprising not only for its size but also a variety of water rides, because in the entertainment area water park "BEACH" 9 Extreme slides of various lengths and levels of difficulty, children's pool, leisure pool, a pool with a counter and the largest in Western 50 m. sports pool.
Complex "BEACH" - is not only a water park, there are for you:
- Water sports (swimming, water polo, synchronized swimming, aqua aerobics)

- Summer terrace for sunbathing;
- Fitness center "BEACH" - a modern fitness center business class. 2 athletic halls, 2 aerobic rooms and a professional ballroom; Group and individual lessons.
- Zone "Relax" containing 5 saunas and baths (Roman, Finnish, Russian, infrared and aromatic bath);
- Massage;
- Studio tanning and nail salon;
- Restaurant Sector: Bistro (fast food) Fresh-bar, 3 bars in the "wet zone" Fitness bar
- Children's room with professional nurses;
- Shops "Akvasport" - stores specializing in sporting goods. Here you can buy everything you need for professional water sports, as well as the need to buy something that will provide a comfortable stay in the water park.
- Certified chemical laboratory "AKVAlab" - high-quality, fast and clear analysis of water.
We offer a variety of sports, recreation and entertainment for children and adults. Here you can have fun with your friends, family and colleagues, noting festive events, corporate events, children's events and feel positive emotions and unforgettable impressions.
sport
Yoga
kind of sport
Fitness
Opening Hours

Monday
Wednesday

7:30 PM -
sport
AquaAerobics
kind of sport
Fitness, Water Sports
Opening Hours

Monday
Wednesday
Thursday

9:00 AM -

Monday
Tuesday
Wednesday
Thursday
Friday

1:00 PM -

Tuesday
Thursday

7:00 PM -
Press / back (Mikola coach)
sport
Special Fitness Program
kind of sport
Fitness
Opening Hours

Monday
Wednesday
Friday

8:00 AM -
7:00 PM -
sport
Body shapes
kind of sport
Fitness
Opening Hours

Monday
Wednesday
Friday

12:00 PM -
1:00 PM -

Tuesday
Thursday

6:00 PM -
sport
Cycling
kind of sport
Fitness
Opening Hours

Monday

8:30 AM -
11:00 AM -

Tuesday

9:00 AM -
7:00 PM -
8:00 PM -
10:00 AM -

Wednesday

9:00 AM -
11:00 AM -

Thursday

9:00 AM -
10:00 AM -
7:00 PM -
8:00 PM -

Friday

8:30 AM -
11:00 AM -
12:00 PM -

Saturday

11:00 AM -
1:00 PM -
sport
Special Fitness Program
kind of sport
Fitness, Fitness, Fitness
Opening Hours

Monday
Monday
Monday
Wednesday
Wednesday
Wednesday
Friday
Friday
Friday

9:00 AM -
| | |
| --- | --- |
| sport | Pilates |
| kind of sport | Fitness |
| Opening Hours | |
sport
StepAerobics
kind of sport
Fitness
Opening Hours

Monday
Tuesday
Wednesday
Thursday
Friday
Saturday

11:00 AM -
sport
Stretching
kind of sport
Fitness
Opening Hours

Monday
Wednesday

8:30 PM -

Tuesday
Thursday

10:00 AM -
sport
Special Fitness Program
kind of sport
Fitness
Opening Hours

Monday
Wednesday

12:00 PM -
| | |
| --- | --- |
| sport | Callanetics |
| kind of sport | Fitness |
| Opening Hours | |
sport
Special Fitness Program
kind of sport
Fitness
Opening Hours

Monday
Thursday
Friday

1:00 PM -
---
Water Park Pljazh
+38 (032) 263 60 55, +38 (067) 373 71 73


---